Online ADHD Test and Diagnosis
Take our free mental health assessment to see if you are living with ADHD and other conditions such as anxiety, depression or insomnia. The online quiz takes just a few minutes to complete. 
Start free ADHD assessment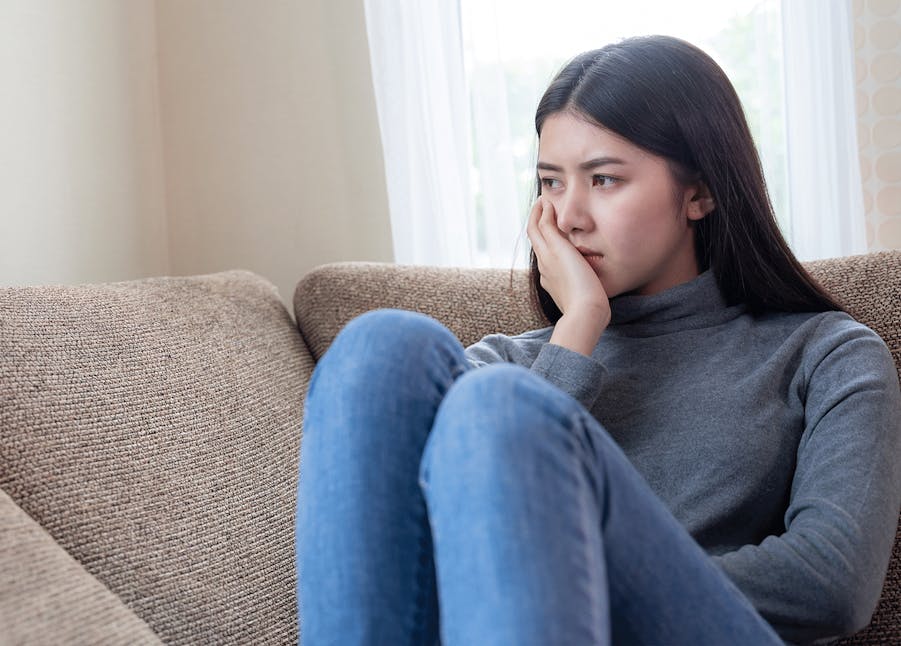 Do
I
have
ADHD?
Attention-deficit/hyperactivity disorder (ADHD) is one of the most common childhood disorders and is prevalent in many adults, according to the National Institute of Mental Health. Those struggling with ADHD can find it difficult to multi-task and focus, excessive restlessness, impulsiveness, and other symptoms. Take our free online ADHD test to better understand your symptoms and see if meeting with a licensed provider can be helpful for you.
Take ADHD Test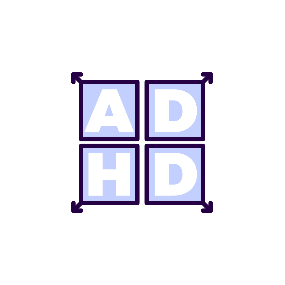 Attention deficit/hyperactivity disorder, or ADHD, is a mental health condition that is characterized by chronic impulsiveness, restlessness, difficulty paying attention, and hyperactivity. ADHD is often diagnosed in childhood and can persist into adulthood. Many people are first diagnosed with ADHD as adults as well.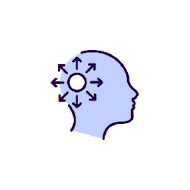 Want to better understand your symptoms? Take our free ADHD test to find out and see instant results on how severe your symptoms are. This test uses clinically validated standardized questions to provide accurate results.
We can also screen for symptoms of anxiety, depression, and insomnia. Once you're finished, we'll let you know if Cerebral treatment is right for you. We can also suggest a personalized treatment plan that best suits your needs.
Getting
treatment
for
ADHD
It's important to talk with a licensed provider to get an accurate diagnosis and understand next steps in your journey. Cerebral provides prescription medication through a licensed provider, talk therapy, and cognitive behavioral therapy (CBT) all online so you can get treated from the comfort of your own home. Get the help you need for ADHD today. Cerebral offers non-stimulant treatment options for ADHD. At this time, our providers do not offer stimulant medications for ADHD.
Get started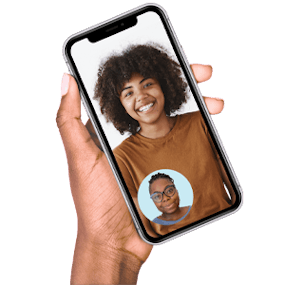 What
is
Cerebral?
Cerebral is an online service that provides medication and talk therapy for a variety of mental health issues, including anxiety disorders. We'll connect you with a custom care team who will always be there to help you feel better.
You can do video/phone appointments with a dedicated prescribing mental health provider. You can also get regular sessions with a therapist or care counselor to discuss your progress and learn new skills, like mindfulness. And, if you have any medications prescribed, we'll deliver them straight to your door!
Cerebral is like having a full mental health team on call: wherever and whenever you need them.
Take ADHD Test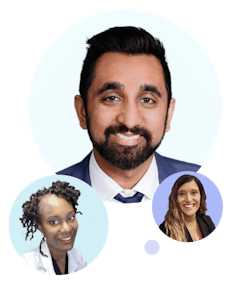 David C - Irvine, CA
3 days ago
At first, I really was nervous to use an online service for my anxiety. However, the reliability of my care counselor and my prescribing doctor has been super helpful as I know exactly what to expect and when to expect it. Plus, medication delivery is really convenient for my busy schedule. Cerebral makes it so easy!!!
Jackson C - Cleveland, OH
4 days ago
WOW! I've been feeling so much better since my provider helped me through a new medication  for my anxiety. At first, I was skeptical about using the internet to get my meds. But my doctor really took the time to find the right meds for me, and she talks to my care counselor to make sure the overall program is working outside of the meds too.
Alana J - Los Angeles, CA
5 days ago
My prescribing doctor helped me think through if medication was right for me, and my care counselor responds really quickly when I have questions about side effects and more. I also love that Cerebral didn't try to push hardcore medications on me for my insomnia. My treatment plan is working well so far, so I recommend Cerebral.
Alex M - Los Angeles, CA
6 days ago
My therapist suggested I consider antidepressants months ago, but the cost to see a psychiatrist was too high. So I just didn't try antidepressants at all for awhile. Since my therapist referred me to Cerebral, I get to talk not only to my prescribing doctor but also to a care counselor who makes herself available to answer all of my questions.
April D - Abilene, TX
1 week ago
I used to take time off work to spend hundreds of dollars to see a psychiatrist, who barely remembered my name. Now, my doctor at Cerebral really cares about me and listens to me. I just really feel heard. AND, they send my meds directly to my door, and my care counselor is on it whenever I'm struggling despite the meds.
Diana L - Santa Cruz, CA
1 week ago
What an easy way to access really awesome care. Cerebral makes it easy - and my doctor and care counselor really care about me. When I first signed up, I thought it would be all about medication, but my Care Counselor Steven has showed me techniques like deep breathing exercises that really calm me down when I'm having a hard time.