We're Cerebral. Our mission is to democratize access to high-quality mental health care for all.
Mental illness is everywhere. We see it in our families, our workplaces, and our communities. More than half of us will be diagnosed with a mental illness disorder at some point in our life.
But the system designed to help us is broken. The high cost, difficulty getting an appointment, inconsistent quality and social stigma leave many without the care they need.
Small steps won't fix this global, growing problem. That's why we started Cerebral. We offer affordable, on-demand, high-quality mental health care to help people feel better faster.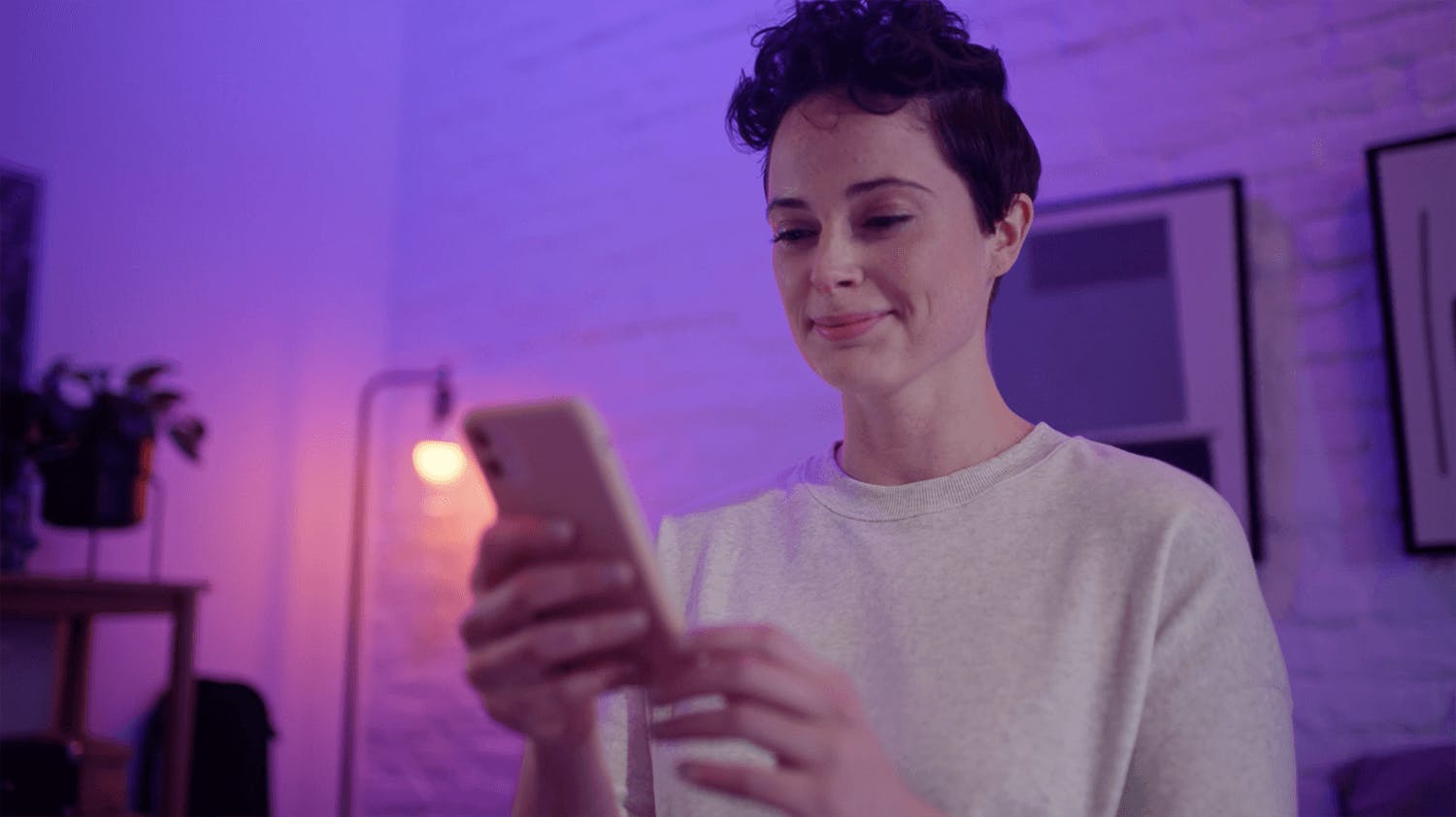 Our Promise to Our Patients
At Cerebral, patients come first. 
We  make high-quality mental health care both accessible and affordable to help you feel better, faster. Ensuring best clinical outcomes is  at the heart of our mission. Our care experts follow the latest and best science and evidence-based guidelines to make sure we're giving you the best care possible on your journey to wellness.
How do we ensure the highest quality of care?
We follow a clinical code of ethics, derived from the Institute of Medicine's Six Domains of Clinical Quality, as guiding principles for care. We deliver care that is: 

Effective
Provide access to evidence-based care to all in need.

Patient-centered
Provide care that is respectful of and responsive to patient preferences, needs, and values, and ensure that patient values guide all clinical decisions.

Safe
Ensure that the care provided is leading to a path of wellness, as intended.
Timely
Reduce wait times (and harmful delays) for those seeking care.

Efficient
Ensure that care delivery is convenient and connected to patient needs. 

Inclusive
Provide care of equal quality to those of all genders, ethnicities, geographic locations, and socioeconomic statuses.

Secure
We use the latest information security technology to protect your data, which is not shared without your consent, and will only be used internally to improve clinical care.
"
Democratizing access to high-quality mental health care for all is our mission here at Cerebral and at the center of everything we do. Our clinical code of ethics is the backbone of our business and provides the foundation for us to deliver on this promise." — David Mou, CEO
Hear
from
our
clients

Christina
Honestly I didn't know where to go for help. I found Cerebral and the setup was super easy. Talking to the prescriber alone helped me out more than anything. I got the medicine I needed for my mental health and they also work with you on what's going on in your life. They also helped me realize that I AM IMPORTANT. I really appreciate everything they have done for me already!

Anonymous
I've loved my experience with Cerebral! My care team has ensured I'm happy and comfortable with both my prescriber and therapist. I appreciate everything they've done!

Anonymous
I just realized this is the most open I've been in a long time - if nothing else, THIS is incredibly helpful and I appreciate this program. Talking to people face to face is sometimes hard for me so being able to write out my thoughts and look over them while getting nonjudgmental feedback is cool. You guys are incredibly awesome.

Joshua
Everyone I've met through Cerebral has been more than helpful! I would say my life had improved 110% since starting with the service! Thank you!

Anonymous
Thanks for all your help. I have had an amazing time recovering and trying to find myself. I know that I have Cerebral and the wonderful team to help me rise to my feet again. I couldn't have done any of this without taking that first step, and I am very grateful to all of you. Thanks again!

Anonymous
Thank you. You guys are amazing. Couldn't ask for more support -- I tell everybody about cerebral! Thank you so much!
What does this look like in our care today?
82%
of patients report reduced anxiety
75%
of patients who reported improvement in their depression see results in 60 days
80%
or more of patients can have their initial visit within 5 days of signing up
We want to hear from you
We want to make sure we deliver the highest quality of care to our patients, and empower and equip our clinicians to deliver the highest quality of care to each of our patients. 
We understand that the path to wellness can be a long and winding one, and we are here to support you each step of the way with empathy and integrity.
Questions about Cerebral's clinical code of ethics?