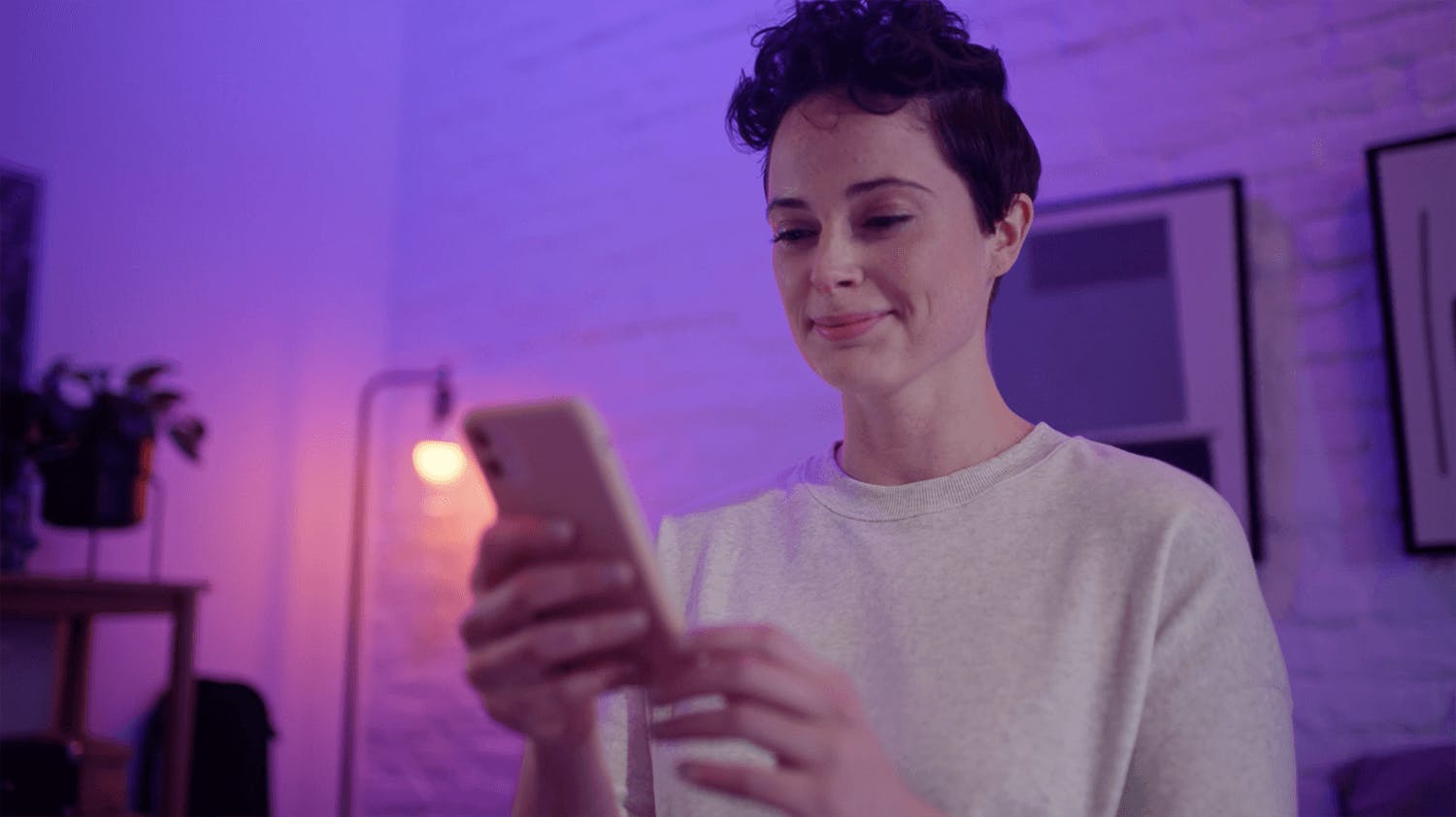 We're Cerebral. Our mission is to improve access to high-quality, long-term mental health care for all.
Mental illness is everywhere. We see it in our families, our workplaces, and our communities. More than half of us will be diagnosed with a mental illness disorder at some point in our life.
But the system designed to help us is broken. The high cost, difficulty getting an appointment, inconsistent quality and social stigma leave many without the care they need.
Small steps won't fix this global, growing problem. That's why we started Cerebral. We offer affordable, on-demand, high-quality mental health care to help people feel better faster.
How it works
Cerebral offers on-demand mental health and wellness support. Different from many traditional and online companies, our care is immediate, high-quality, tailored and measured. We provide behavioral health coaching, talk therapy, medication management, and personalized content.

Access
Sign up and quickly get access to professional mental health support within days (rather than months). You can also send direct messages to your care team. And, with our mobile app, you can access your care from practically anywhere.

High-Quality, Comprehensive Care
Your custom care team is made up of licensed professionals who meet the highest standards. And since they're all on one platform, your prescriber, therapist or counselor, and account coordinator all keep in touch with another, to deliver the best care to you.

Affordable
Our service is a third of the cost of traditional, in-person therapy, and a fraction of the cost of traditional psychiatric care. We're also in-network with the biggest insurers and our plans are FSA/HSA eligible.

Stigma-Free
Come as you are, without even having to leave home. We're tearing down the walls of mental health stigma, but you're more than welcome to receive your care from the comfort of your own home. It's private, secure, and non-judgmental.
Clinically proven results
82%
of patients report reduced anxiety
75%
of patients who reported improvement in their depression see results in 60 days
80%
or more of patients can have their initial visit within 5 days of signing up