Is Cerebral covered by my insurance?
Cerebral partners with the largest health insurance companies to provide affordable in-network mental healthcare to clients.
Get started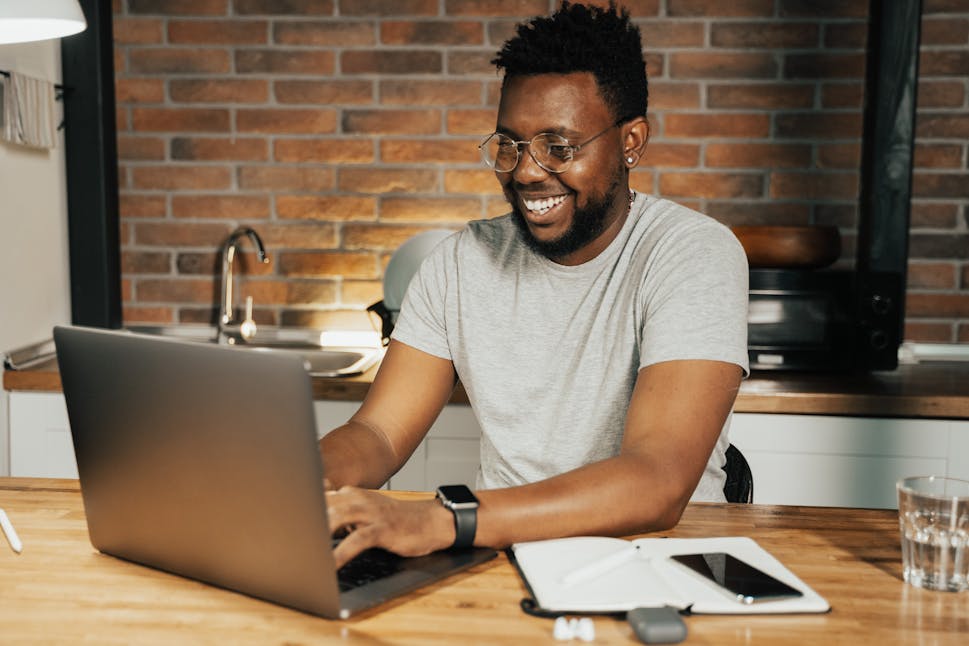 On-demand access to your mental healthcare team
Licensed prescribers and therapists are available via video with flexible hours, all from the comfort of your smartphone or computer. Complete your first low-cost visit within days of signing up. When you first meet with your care team, you'll receive:
- A tailored treatment plan that's specific to you and your needs.
-Weekly evidence-based therapy sessions with your compassionate licensed therapist.
-Evaluation, diagnosis, treatment and monthly visits delivered by your medical prescriber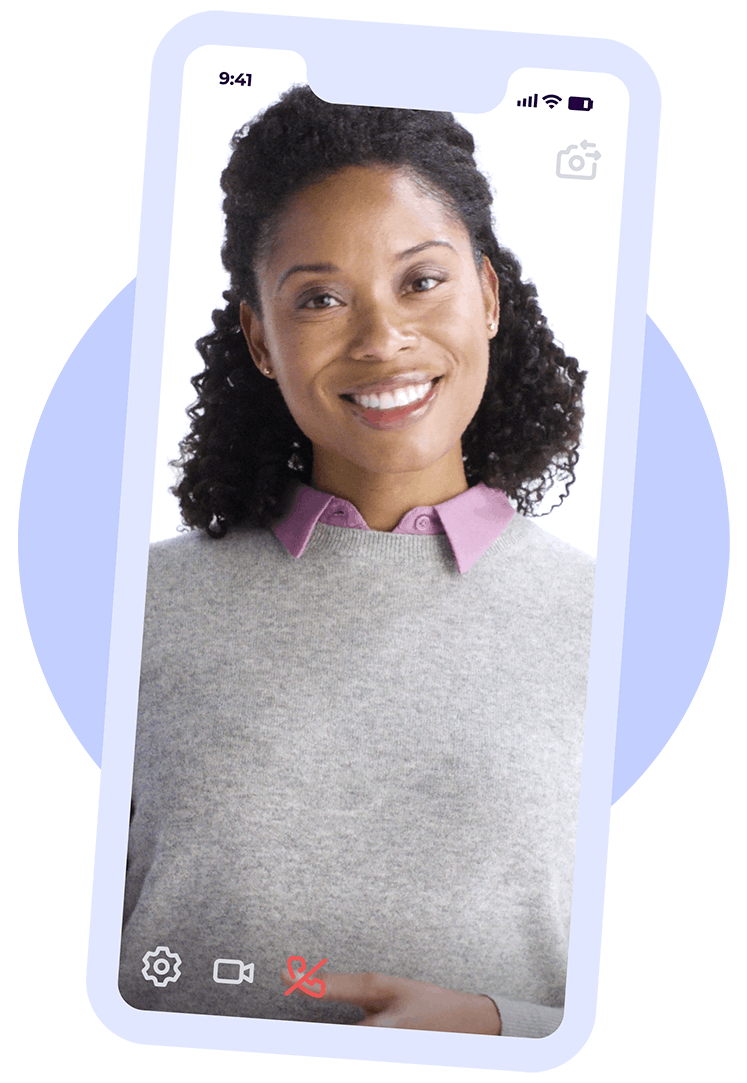 Get started in 4 simple steps

Fill out a free emotional assessment
Just a few short questions to help us understand your background and symptoms.

Check insurance eligibility
Add your insurance information before checkout to see if you're covered.

Hop on a video call with your care team
Let's chat. We'll help determine your best treatment plan.

Continued care
Meet regularly with your care team to discuss your progress. If prescribed, you'll receive medication monthly.
Thousands of patients see results with Cerebral
80%
of members can have their initial visit within 5 days of signing up
19%
average decrease in depression symptoms in 2 months
82%
of members report reduced anxiety
Frequently asked questions
How much will my Cerebral care cost?
You can save up to $295 per month when using Cerebral with your health insurance. The cost of Cerebral will vary and depend on your insurance type, deductible contribution and care plan. For most clients paying with their insurance, their financial responsibility will include:
Monthly Subscription Fee
You will pay $30 per month for access to the Cerebral platform - this portion is not covered by insurance.
Visit Copays / Coinsurance
You may be responsible for a portion of your visit cost — most clients pay between $25 - $30 per visit. If you have a high deductible plan,  your cost-share responsibility may be higher. 
Medication
If prescribed, use your insurance to get affordable medication delivered to your door or your local pharmacy.
*Copays, coinsurance, and deductibles may apply for visits and/or medication. These are contractual obligations set by your insurance provider and the amounts will vary based on your benefits. Check with the member services department by contacting the phone number on the back of your insurance card. 
What can Cerebral help with?
Cerebral has a large team of licensed prescribers and therapists that can help with a range of mental health conditions, including anxiety, depression, ADHD, insomnia, bipolar disorder and schizophrenia. Cerebral can help with everything from serious healthcare issues to everyday challenges and stressors.
Sign up now to get matched with your care team, who will diagnose your symptoms and recommend a personalized treatment plan.
How does insurance work for my medication?
Prescriptions are billed separately from visit copays, giving you the opportunity to also use insurance for your medication!
If you're covered, you'll pay for your medications according to your insurance agreement. That means you may have copay or deductible costs.
What information do I need to sign up?
In addition to basic personal information, you will need to enter the following health plan information:
First Name
Last Name
Date of Birth
Member ID
If you are a dependent, you will need this information for the primary plan holder. Your Member ID is located on the front of your health insurance card.
What states are included by each payer?
Anthem: GA, CA, ME, NH, CT
Blue Cross Blue Shield: TX, PA, WV, CA, AR, IA, SD, NE, WY, MT, VT
Blue Shield: CA
Cigna: CA, NY, AZ, WA, TX, FL, GA, IL, VA, PA
Magellan Health: CA, TX