Change lives through the Cerebral network
We're always looking for new talent to add to our amazing network of telehealth professionals.
Work with us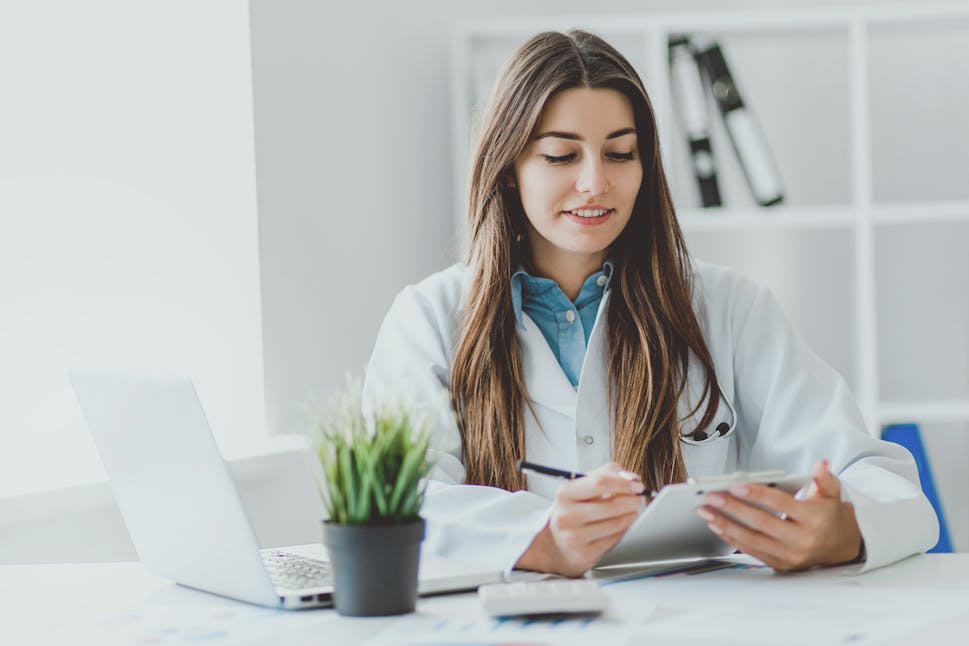 Our mission
At Cerebral, our mission is to democratize access to high-quality mental health care for all through a fully remote telemedicine model. Mental health issues affect roughly 50% of the general population, but factors like cost, convenience, and fear of judgment often prevent people from accessing treatment.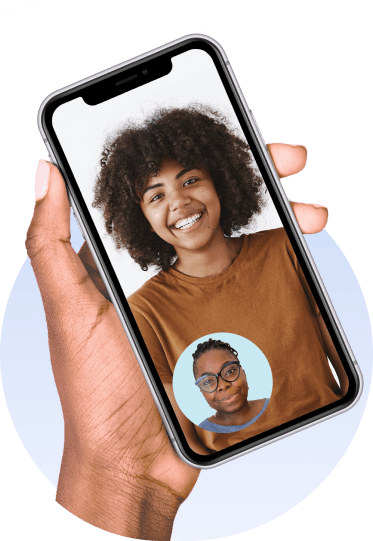 Client-first focus
We apply the highest standard of care by making the needs & well-being of clients our highest priority.

Results and data-driven
We use evidence-based practices & proprietary data to provide the best care possible.

Ownership
We take ownership of our patient outcomes, including proactive management of treatment plans.

Mission-driven experimentation
We embrace innovative initiatives through cross-training across specialties & new modalities.

Lead with empathy
We ensure that all client interactions are characterized by authentic empathy & compassion.

Deep, hands-on leadership
We work collaboratively & in-depth with cross-disciplinary care teams to provide holistic treatment to all clients.
Cerebral clinicians are the most diverse of any behavioral health partner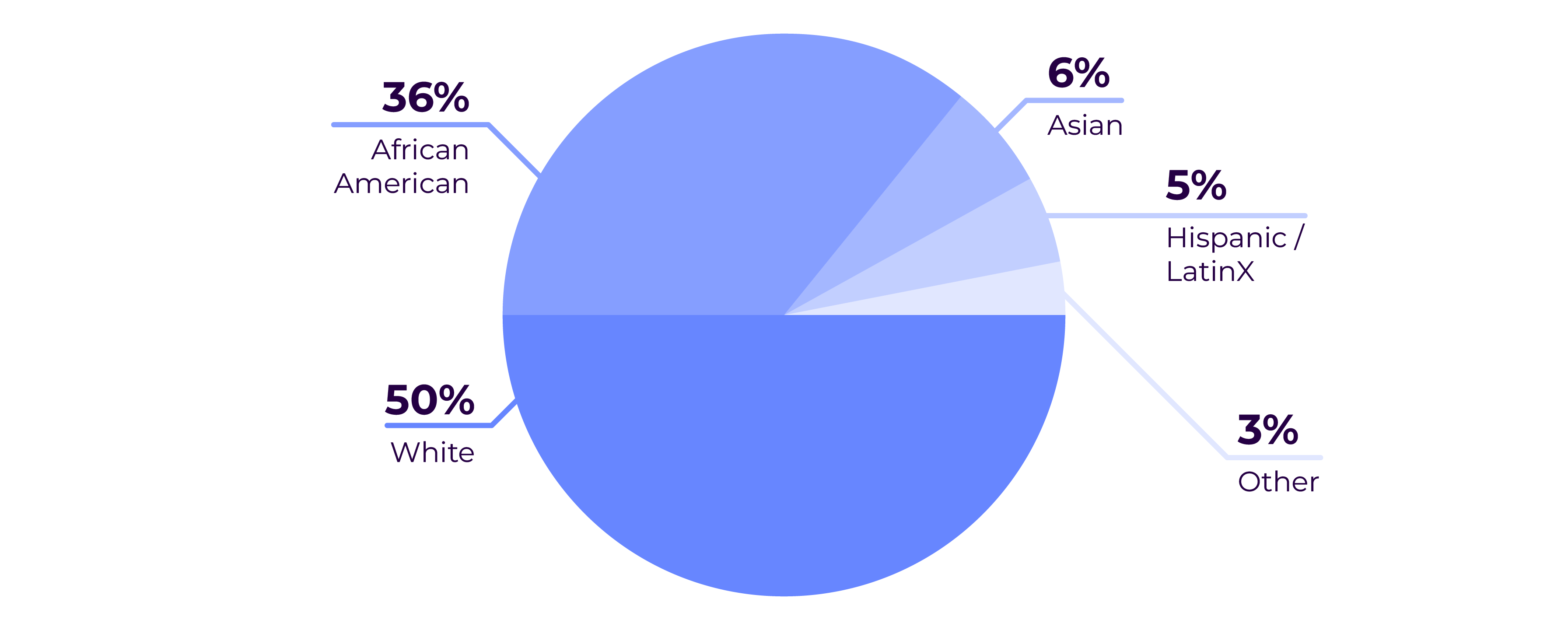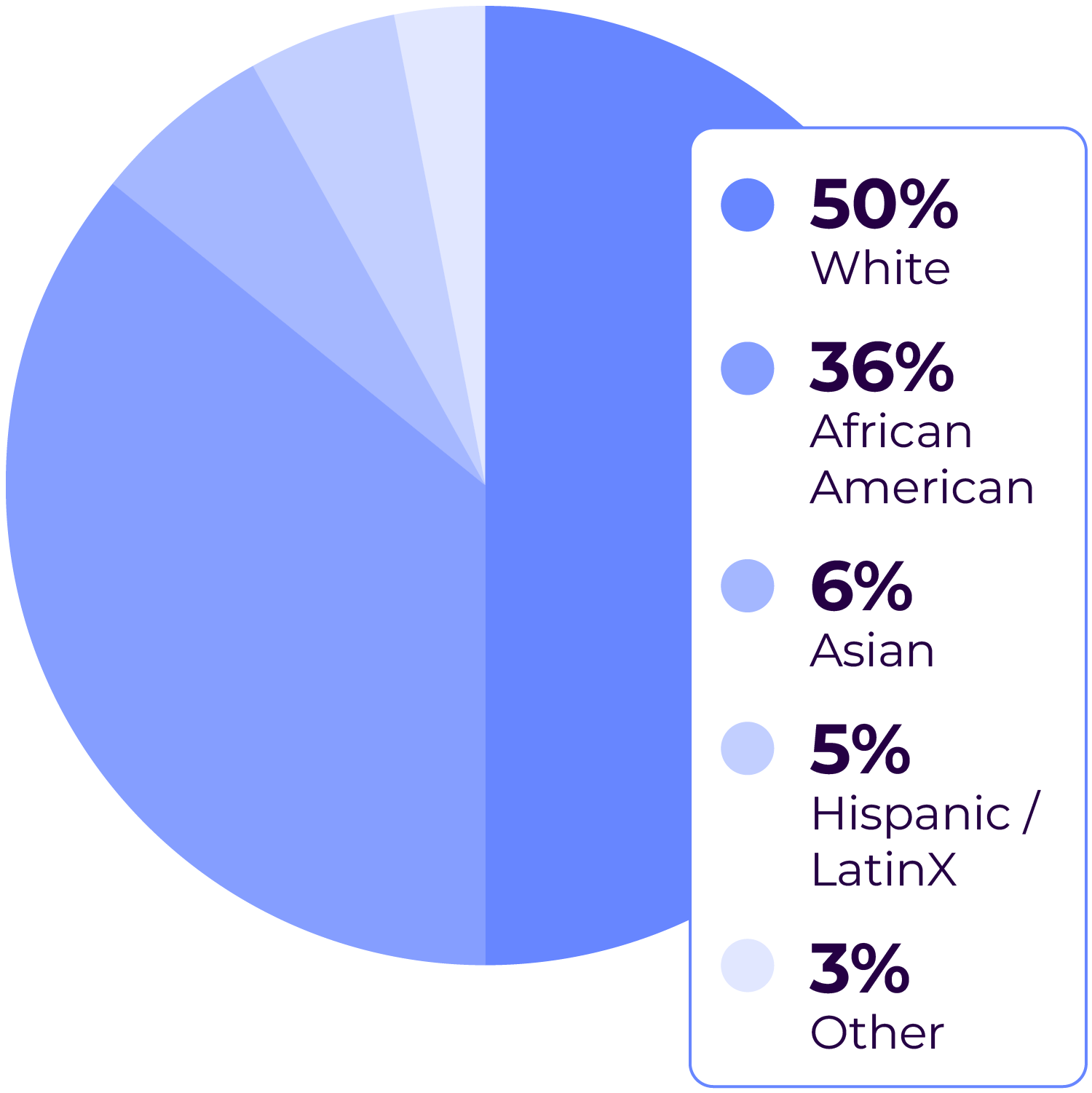 Mission-driven impact
Shape the future of the #1 largest and fastest growing online mental health care company in the world
.

Help expand the platform that is improving the well-being of hundreds of thousands of people.

Path to develop and grow
As Cerebral grows, so should you! We want to see you succeed, and we do so by helping you build and shape your career goals to forge a path that is right for you.

Remote-first model
See clients from the comfort of your own home. As long as you have access to a strong Wi-Fi connection, you can work from virtually anywhere in the US (depending on state practice regulations).

Supportive clinical community
We understand how important it is to have support and comfort from fellow professionals who understand the challenging nature of this work. As such, Cerebral provides opportunities for clinical consultation, coaching and mentorship from a clinical manager, crisis support, cross-team collaboration, and operational support.

Data-driven outcomes and focus on clinical quality
Become part of the first remote mental health platform chosen to participate in clinical trials due to the success of our data-driven model.

Our focus on clinical quality includes monthly clinician reports, active SI intervention and follow-up, clinician-decision support tools, and clinical quality alerts.
...and more!
All clinicians opt into no-cost liability and malpractice insurance.

Cerebral is also one of the few online mental health platforms that allow Therapist Associates to pratice under the supervision of a licensed therapist. To date, many of our Therapist Associates have earned their full independent licensure through Cerebral.
Clinician
testimonials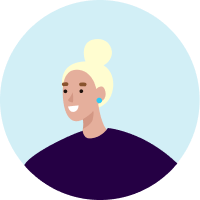 Christina Wenning We
(FNP-C Clinical Manager)
"I'll tell you what I tell every new provider I meet: a job is a job, but the "people" make it a home. Cerebral has amazing people that work here, with excellent communication and support, that coupled with our mission, makes this place a wonderful place to work!"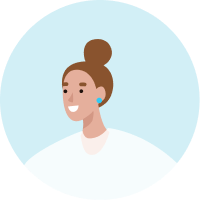 Mara Glanz 

(Clinical Manager)
"I have worked at Cerebral for 2 years and have loved working here so much as a contractor, I decided to make Cerebral my full-time work home. Cerebral's belief in the importance of work-life balance, remote work and self-scheduling makes that possible. I feel we are providing high quality (mental) health care, and by employing family medicine clinicians, as well, we are able to support a whole-person approach to mental health care"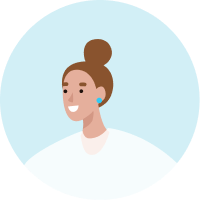 Tristine Barry

(Associate Therapist)
"I love working for Cerebral primarily because I have been able to help many clients go from desperate and hopeless to thriving in a relatively short amount of time. I love being able to learn new things, consult with experts, and the ability to reciprocate. Each of us has the support of great team managers and colleagues. I enjoy being able to have a flexible calendar and of course working from home. There are many opportunities to get involved and room for growth and advancement. It's almost like being in a private practice, while having the full backup and support of the Cerebral team."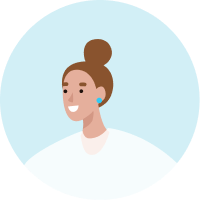 Madalina Stancu 

(Associate Therapist, APCC)
"What I enjoy most about working for Cerebral is that, as an Associate Therapist, I can make a difference in many clients lives not just within my own community, but throughout my state! I get to meet clients from all over California, which means that I get to provide access to quality mental health services to clients in areas where there may not be enough mental health services in their local community. I truly enjoy my job, and I look forward to continuing to provide quality mental health treatment to all of my clients!"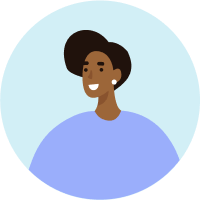 Letrisha Nowlin

(FNP-C Prescriber Clinical Manager)
"Cerebral has changed my life for the better. I get to work with an interdisciplinary care team to make sure my clients get the best care possible. I am now part of an organization that has a mission I truly believe in. While ensuring the most up-to-date, evidence-based practices, we are able to provide high-quality access to care for a multitude of clients. We are able to reach even the clients who may be disadvantaged, or whom would otherwise not be able to access care for months, or at all. Cerebral's Telehealth platform is a game changer, and I truly believe it is the future of healthcare. I feel like Cerebral is my family, and I couldn't have chosen a better company to work with!"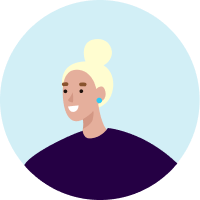 Stacy Kellum
(Prescriber, MD Team Manager)
"Coming from a toxic hospital environment, Cerebral is a breath of fresh air as an employer. I am truly valued here. Leadership wants to see me succeed and has done and will continue to do whatever it takes to make that happen. In addition, leadership is nothing I have ever encountered in healthcare—they care, they truly care. It took a decade to find a home in healthcare, but I have absolutely done so with Cerebral and am grateful."
Featured In
Destigmatizes getting access to high-quality mental health care