Cerebral is recognizing Mental Health Awareness Week, which culminates with World Mental Health Day on October 10, 2022, to support our mission of addressing stigma surrounding mental health and learning how we can better support those struggling with mental illness.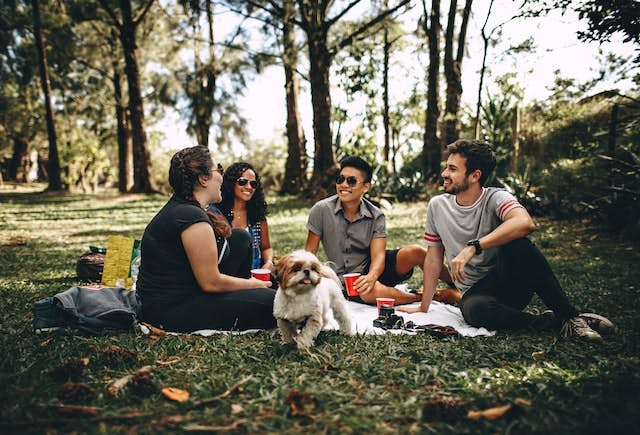 Mental Health Awareness Week is a nationally recognized event that provides resources and brings awareness to often stigmatized mental illnesses including depression, schizophrenia, bipolar disorder, PTSD, borderline personality disorder (BPD), and others. 
According to the National Health Alliance of Mental Illness (NAMI), 1 in 5 US adults experience a mental illness each year. While struggling with a mental illness is not uncommon, many people postpone seeking help and treatment due to negative stigmas surrounding mental health. Those suffering can feel shame around their condition or fear that they will be treated differently if they seek help. Learn more about the staggering mental health statistics.
What can you expect this Mental Health Awareness Week and how can you get involved?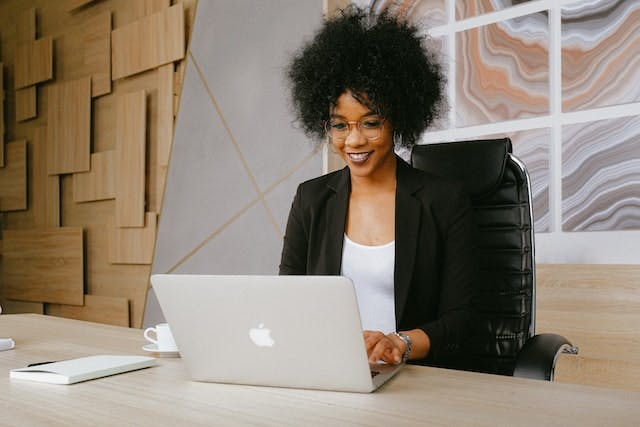 NAMI's Mental Health Awareness Week free webinar series starts October 3rd and is themed around "What I Wish I Had Known," which showcases stories from those with mental illness and what they wished they had known at the beginning of their mental health journey. The series will cover medication, therapy, caregiving, and more. We highly encourage those struggling and those who want to gain a deeper understanding of mental illness to check out this series. 
Mental Health America (MHA), recognizes Mental Health Awareness Week  by providing free online resources. MHA's mental health webinars center around their theme "Navigating life with a mental health condition" and provides direction on navigating areas of life such as friendships, workplace, identity, and more while coping with a mental health condition. You can also download their social media kits to share on your own social media profiles. 
Mental Health Awareness Week in-person events are also a large part of bringing awareness to a community in need of support. Events such as the NAMIwalks raise awareness while also fundraising for community mental health resources such as suicide hotlines and support groups. We are inspired by these mental health events that are enriching their communities through education and shifting the priority to mental health. Be sure to check out what mental health events and resources you can find near you in your local community. 
Mental Health Awareness Week  is also an opportunity to check in with yourself and evaluate your own mental health. Take some time through the week to rest and reset your mind. If you are feeling isolated, reach out to a friend or family member . If you are feeling overwhelmed with work, take some time to disconnect and schedule time for just yourself. Staying mentally healthy and connected is what Mental Health Awareness Week is all about!