Blog Authors: David Mou, MD, MBA, Akshay Swaminathan, Sid Salvi, Shaked Peleg Azzam, Matthew Rubashkin, PhD
Getting high-quality mental healthcare in the US is much harder than it should be. From difficulties finding the right provider to lack of systematic monitoring of clinical outcomes, the patient experience remains disjointed and ineffective. As a pioneer in mental health care, Cerebral uses data to improve care via a System for Measurement-based Access to Relationship focused Treatment (SMART). Our SMART approach enables Cerebral to deliver high-quality, long-term mental health care by using actionable data to improve access and therapeutic relationships.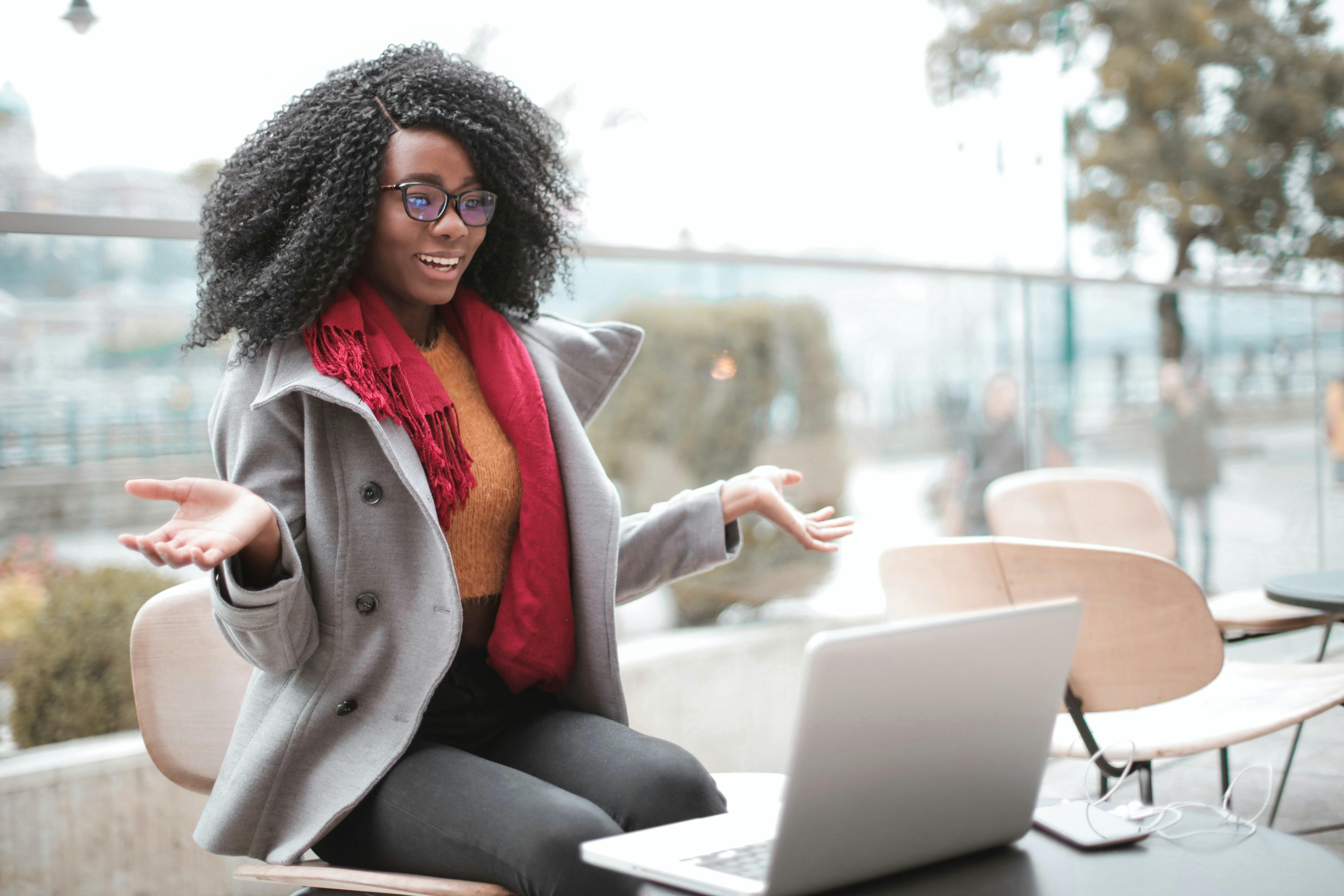 Cerebral's telehealth platform matches patients with the most appropriate care team and care plan based on patient preference and clinical need.  Patients have the option to schedule an appointment to be seen within 3-5 days, or to see a provider within minutes via instant-live visits. All patients have  access to the Cerebral smartphone app, which is  equipped with mindfulness exercises and cognitive behavioral therapy (CBT) modules designed to  reinforce the work done during clinical sessions.  
Clinical Outcomes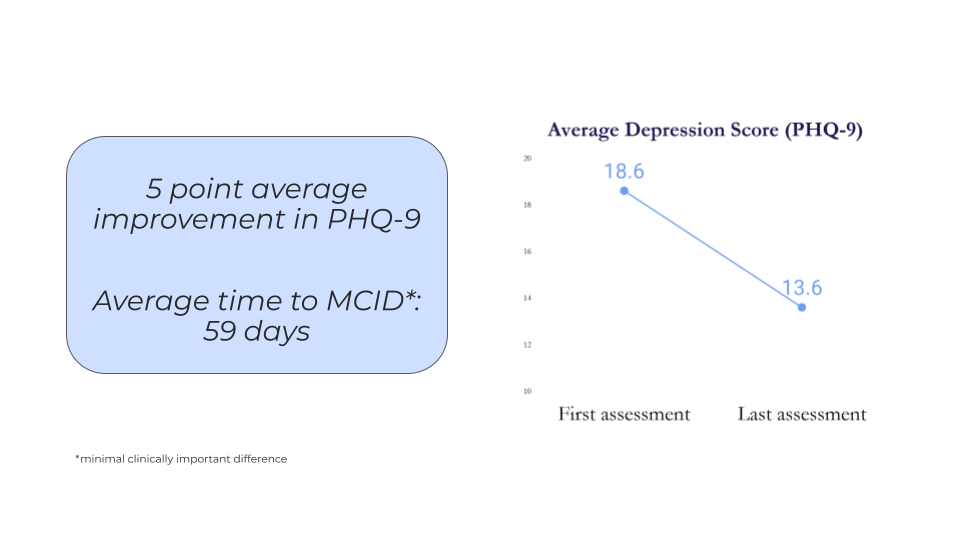 Figure 1. Cerebral produces industry-leading improvements for depression
Multiple streams of data are monitored regularly to ensure quality, including measures of clinical outcomes, patient engagement levels, and clinical process. Importantly, out of many metrics, a few clinically actionable data points are curated and shared with clinicians on a monthly basis so that they are empowered to continually improve their practice  based on data. Clinical outcomes are also shared with patients so they can visualize their progress during their treatment. Effectively, Cerebral has created a self-learning delivery system that is designed to continually improve month after month.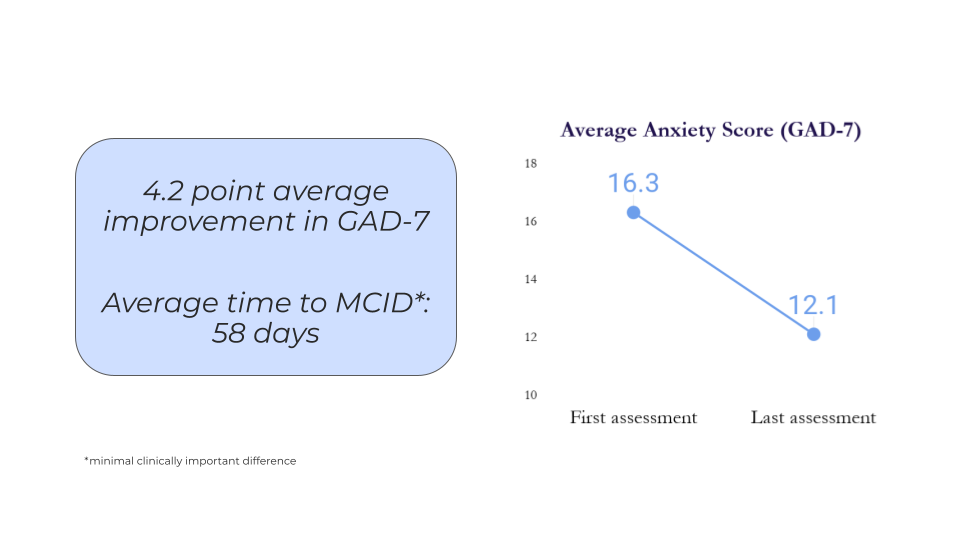 Figure 2. Cerebral significantly decreases anxiety symptoms
Cerebral patients experience substantial decreases in symptoms of depression and anxiety. Between their first and last assessment, patients' depression scores (PHQ-9) and anxiety scores (GAD-7) dropped by an average of 5.0 points and 4.2 points respectively. Time to minimal clinically important difference (MCID) was 59 days for depression and 58 days for anxiety. 
Cerebral has been able to achieve these outcomes through a variety of different mechanisms that improve patient experience and empower clinicians. These include minimizing wait times, accommodating individualized treatment plans, leveraging a data-driven safety system, as well as prioritizing diversity among clinicians, providing opportunities for continuing education, and offering a robust clinical support network. This multidimensional approach to driving high  quality care distinguishes us from traditional models of mental healthcare delivery. 
Stay tuned to future Blog Posts on how Cerebral enables our patients to get the right care at the right time. And for a deeper dive, check out our full white paper: Cerebral Reimagining Mental Health Delivery