Approximately one in five adults in the United States is living with some sort of mental illness and  yet, the stigma around mental health treatment persists. A lack of accessibility, affordability and education means that many people never get the help they need. While we have a lot of work to do, the tides are slowly turning. Individuals who need therapy have more options than ever before! So, what type of therapy is the most cost-effective? Let's explore!
In-person vs. online therapy 
If an individual is looking for cost-effective therapy, start here. There are two options  we will explore: traditional, in-person therapy and online therapy, or teletherapy.
Not so long ago, the only option to receive therapy services was to schedule an appointment with a mental health professional at their  office. While this is still important for more severe mental illnesses that need face-to-face treatment, online therapy has emerged as a powerful alternative.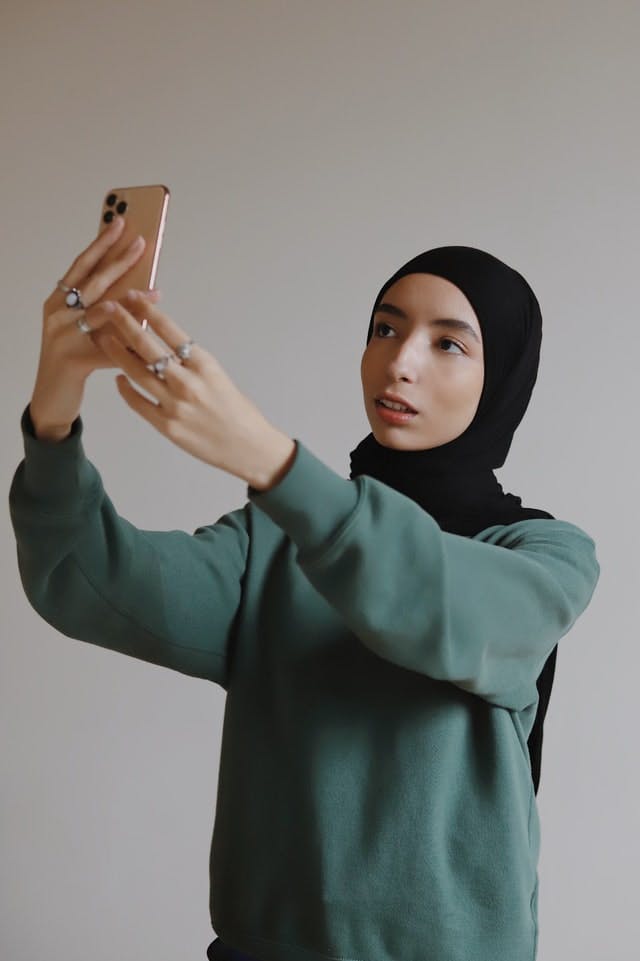 Online therapy often excels in that it can be  more convenient and accessible. All you need is a stable internet connection and your device (a smartphone, computer, or tablet). Teletherapy has removed a lot of the barriers that come with in-person therapy, which is one reason why online therapy is also often more affordable. For instance, Cerebral offers different monthly subscriptions based on your needs and budget, starting as low as $30 per month for your first month. When partaking in teletherapy, you  don't need to worry about gas money, arranging childcare or any of the other expenses or logistics that come with traditional therapy. When thought of from this perspective, online therapy may be  more cost-effective. That's especially the case when you consider that traditional therapy is often $100 to $200 per session.
As an added bonus, online therapy gives clients a bigger network of mental health professionals. They're not limited by the distance they're willing to drive.
It's  a matter of affordability and  accessibility. In order for mental health treatment to work, individuals need to be matched with the right therapist for them, which  isn't always easy to find in person. That's  where teletherapy may be beneficial.
What about the cost of medication?
Obtaining medication, which a licensed medical professional has deemed necessary, shouldn't require jumping through hoops.  Even with insurance, getting medication may  be costly and time-consuming.  Oftentimes these barriers may prevent a person from needed treatment.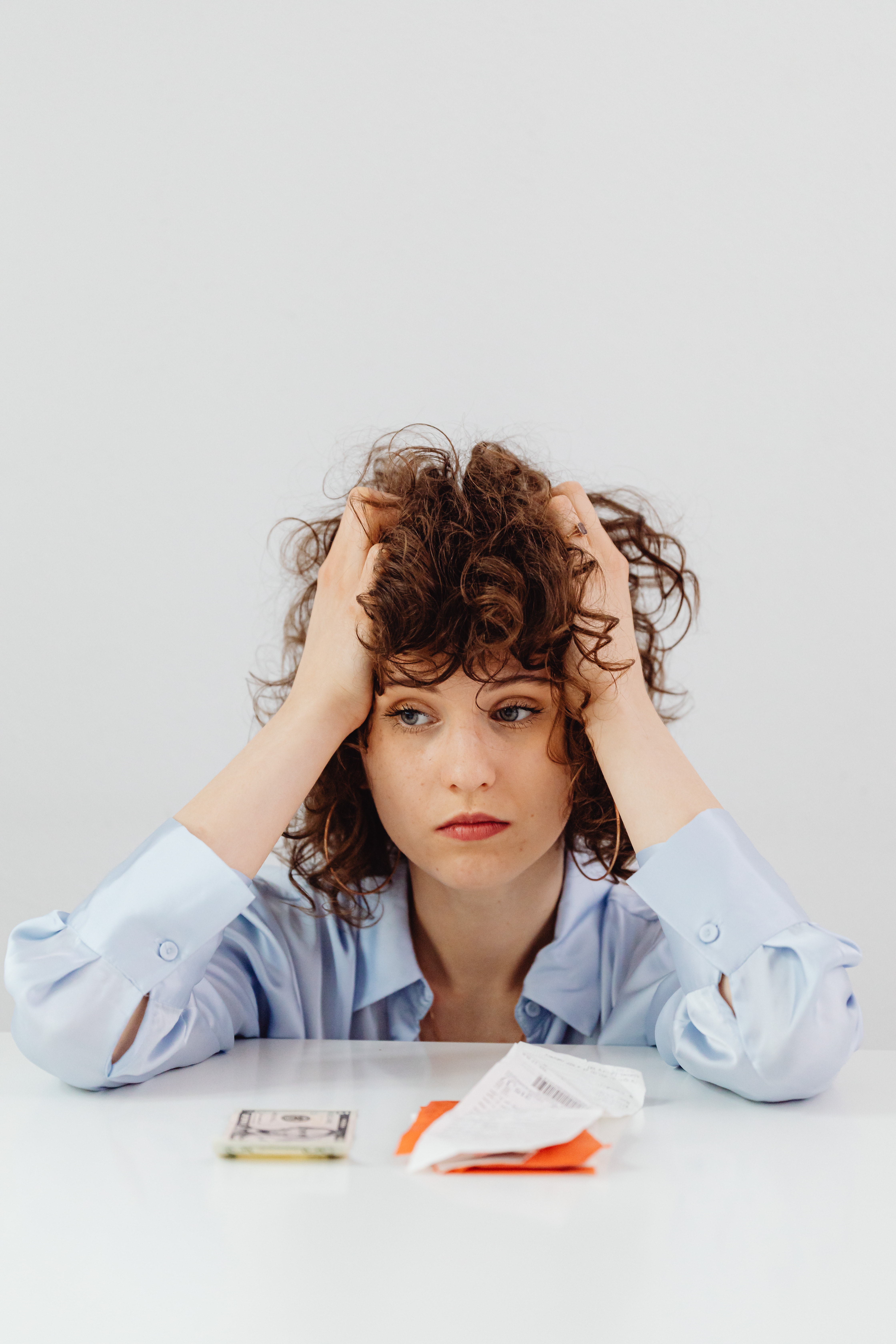 But online treatment options  can make it more seamless. For instance, if someone is receiving mental health treatment with Cerebral, they have the option to participate in prescription delivery service, which studies show increases medication compliance. . Regardless of what the medication is, the goal is to make treatment more convenient with fewer roadblocks.
Importantly, for many of our self-pay clients, medications may cost as little as $10 out of pocket when delivered. In addition,  the cost  of delivery is already included in some of our plans. A lack of funds should never be a reason why someone doesn't get the treatment and medication they need.
What different therapy modalities are there?
Beyond the decision between in-person and online therapy, there are also different types of therapy one can receive. One of the most common is cognitive behavioral therapy (CBT). This modality focuses on an individual's thoughts and behaviors to reduce dysfunctional thinking and improve day-to-day habits. Mental health professionals often use CBT to address bipolar disorder, anxiety, depression and substance use disorders. Because it can treat a wide range of conditions, CBT is a cost-effective approach to improving mental health with an  excellent success rate.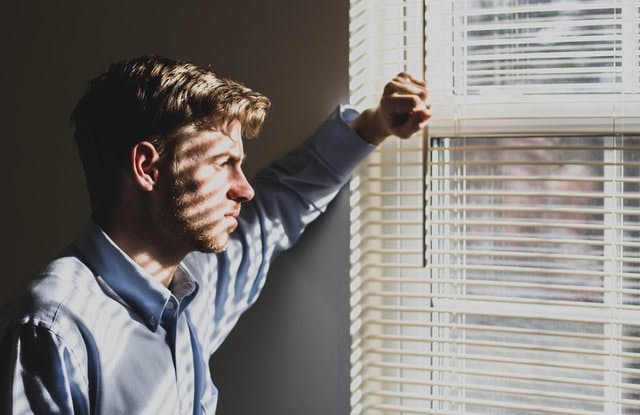 Solution-Focused Brief Therapy (SFBT) is also another common therapy modality. The focus is on finding solutions in the present moment and looking toward the future to help an individual better solve their problems. With this modality, the assumption is that the individual knows what to do and just needs a little coaching and guidance. SFBT can be beneficial for many mental health diagnoses.  Since the  emphasis is  problem-solving, it can be an effective way to manage one's mental health and create long term solutions.
Strength-based therapy is a form of positive psychotherapy/counseling. It focuses on the individual's positive attributes rather than their "weaknesses." People with low self-esteem, or anyone dealing with the ramifications of an abusive relationship, may  benefit from strength-based therapy.
These few therapy modalities only scratch the surface. There are many others, including but not limited to:
Existential therapy
Integrative therapy
Psychoanalytic therapy
Grief therapy
Reality therapy
Cerebral offers a range of therapy modalities. Regardless of the type , one of our goals is to give individuals the tools and resources they need to have healthier thought and behavior patterns, ultimately increasing their quality of life. We aren't looking to only help you in the moment, but  to set you up for a brighter future.
Mental health treatment is improving
It's taken our society a long time to get here, but better days are ahead. Mental illness is still deeply and unfairly stigmatized but Cerebral is on a mission to change the landscape. We aim to remove the hurdles between people and their mental wellness. 
If you or someone you know needs help, the next step is to start with our free emotional assessment. This allows us to get to know you a little better. Let's work together to improve your mental health.