According to research, approximately 47 million people live with serious mental health illnesses. This includes anxiety disorders, major depression, bipolar disorder, and schizophrenia. In Texas alone, approximately one million adults experience a serious mental illness. Half a million children under 17 years suffer from severe emotional disturbance. 
Seeking online mental health treatment in San Antonio can be helpful in getting you in a healthier state of mind. But you have many options available. It's understandable you might find it challenging and overwhelming to decide who to turn to for help. 
Let's explore how to check which therapist in San Antonio is right for you and what you need to look for.  
How to assess therapists in San Antonio
One of the most important steps you can take toward your healing is to talk to and interact with the right people. Let's break down the most crucial things you need to consider when comparing therapists in San Antonio. 
What type of therapy do you prefer?
In-person therapy is the more traditional type of therapy session. It typically happens in the therapist's office. This allows you to see your therapist face-to-face. They're better able to pick up on your body language and non-verbal cues. 
Online therapy (also called teletherapy or telehealth) happens through phone or video calls. This depends on your preference. 
The American Psychiatric Association (APA) reports that the latter increased at the start of COVID-19. Statistics found that 63.6% of professionals hadn't used virtual sessions before the pandemic.
But there has been additional stress and mandates to stay indoors. Thus, online mental health treatment has become an easier alternative to receiving the help you need. It's a more accessible, convenient, flexible, and cost-effective method of therapy.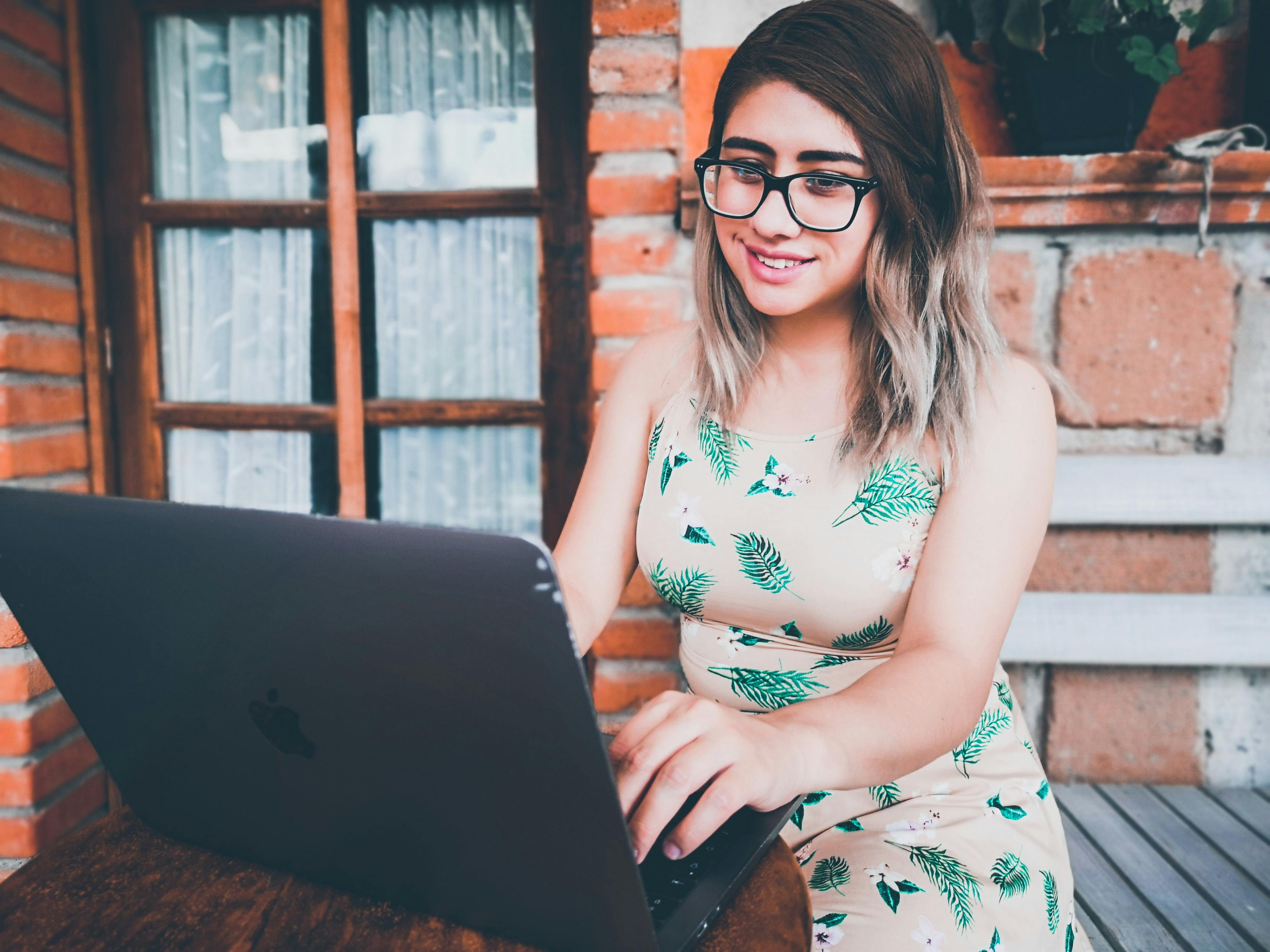 To be clear, there is nothing wrong with opting for in-person therapy! But you might prefer to receive online mental health treatment in San Antonio. In that case, opting for teletherapy with a qualified professional is a viable option.
Cerebral offers long-term online care and medication management for different mental health issues. This includes ADHD, anxiety disorders, depression, insomnia, and relationship problems. Hop on a call with a prescriber or therapist. They can help determine your treatment. Get your medication delivered to your door. 
What can you afford?
Besides accessibility and convenience, cost and health insurance are important matters to consider. This is regardless of whether you're going for teletherapy. 
The average cost of therapy ranges from $60 to $200, on average. This can vary depending on your provider, location, length of sessions, specialization, insurance coverage, therapist's training, and reputation. If your insurance has mental health treatment, be sure to double-check what exactly is covered. 
If your health insurance doesn't cover you, you still have affordable options. Cerebral offers online mental health treatment in San Antonio for a flat monthly rate to make it easier for you to find the support you need. Our plans start at $30 per month for the first month.
Please visit our FAQs page for an updated list of insurance we currently accept. If you don't see your own health insurance on the list, see if your insurance is open to reimbursing you for an out-of-network mental health professional.
What type of therapist do you need?
Another important factor you'll want to consider is what kind of help you're seeking. There are different types of therapy and mental health professionals that might suit your needs. For example, psychologists specialize in behaviors, emotions, and thoughts. Psychotherapists improve your mental health and general well-being.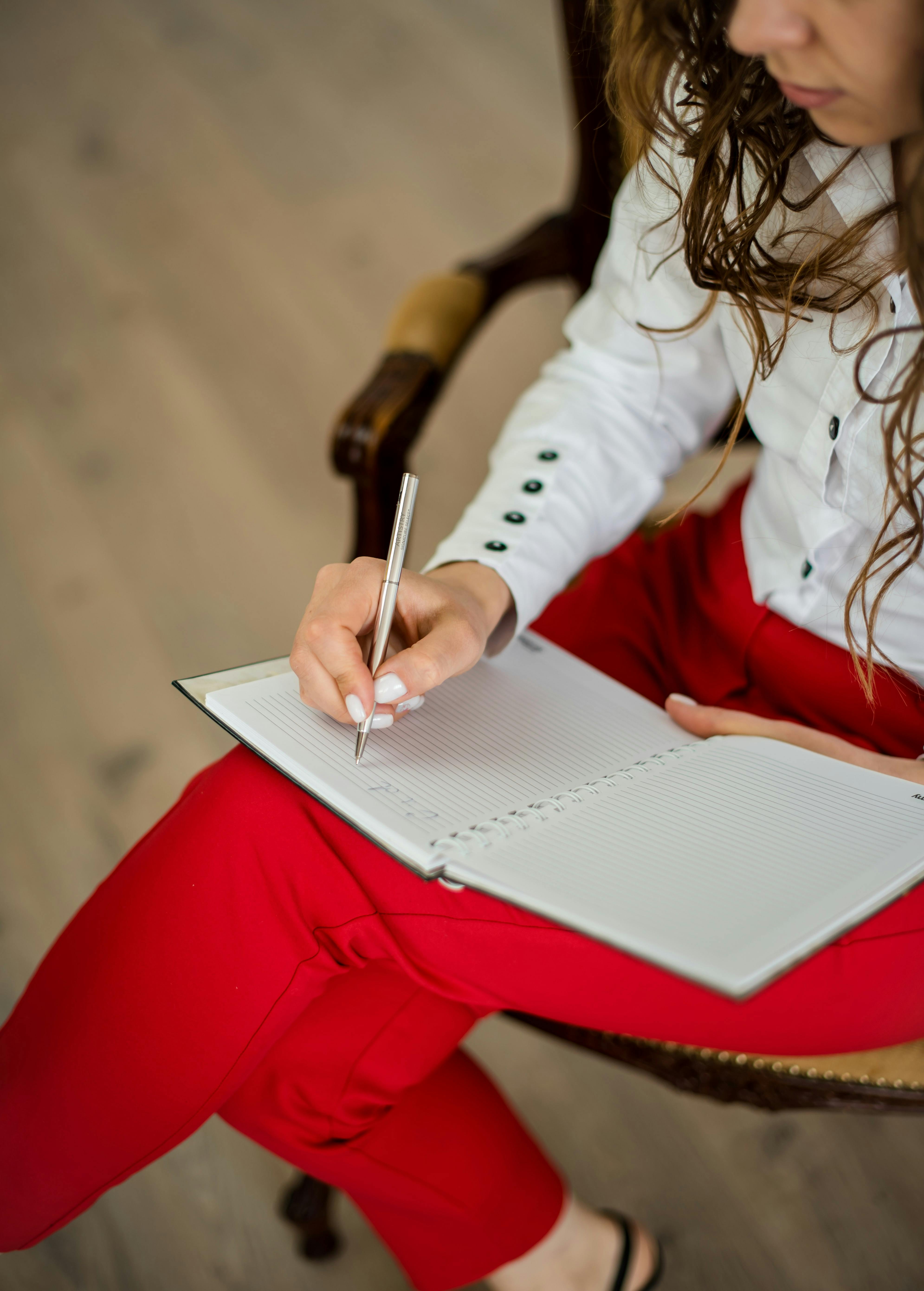 What's important is that you work with a licensed therapist. They should be trained in evidence-based therapeutic practices. They should also have a graduate degree from an accredited institution. You might also consider someone who focuses on a specialty. 
At Cerebral, you can find licensed therapists in San Antonio in the areas of clinical social work, mental health counseling, marriage and family, and more. We specialize in evidence-based treatments such as cognitive behavioral therapy (CBT), solution-focused therapy, and dialectical behavioral therapy (DBT).
How Cerebral can support your online mental health treatment
Many people still find it challenging to get the help and support they need for their mental health issues. Plus, the costs and the maze that is insurance can make it an even more complex process. For far too long, mental health treatment has been a luxury available to only a select few. Cerebral is proud to be part of the solution. Our mission is to completely change the way we think about and respond to mental health challenges.
Getting online mental health treatment in San Antonio doesn't have to be complicated and expensive. Cerebral is a physician-led company. We're made up of board-certified physicians, physician assistants, psychiatrists, and nurse practitioners. Our therapy team consists of licensed mental health counselors, clinical professional counselors, clinical social workers, and marriage and family therapists. They're either independently licensed or provisionally licensed and working under the direction of a licensed clinical supervisor.
We aim to improve access to high-quality mental health care and make it accessible and affordable for all. Choose from one of our three subscriptions, which are all offered for affordable flat monthly rates. Need a prescription filled? We'll deliver it right to your front door.
Support is all around you.