Good mental health is crucial to our overall well-being. Unfortunately, getting the professional help we need comes with a lot of challenges. Nearly a billion people all over the world are plagued with feelings of stress, anxiety, and depression. They're often unable to access the treatment they need. 
In the U.S. alone, millions are suffering from emotional and mental distress. In 2019, 51.5 million people struggled with mental health issues. And the situation shows no signs of slowing down. Based on a 2020 survey led by the American Psychological Association, the COVID-19 pandemic has made life even more stressful for Americans.
In Pennsylvania, over one million adults experienced severe psychological distress in recent years. Although the state's mental health system is one of the most reliable in the country, there aren't enough professionals serving rural areas. 
Other research conducted in 2020 found that Philadelphia residents who worked in the entertainment, personal care, and health care industries experienced more depression and anxiety symptoms, compared to those in other professions. 
If you're experiencing mental health issues, it's best to see a licensed therapist as soon as possible. Do you need help looking for a therapist in Philadelphia? Here are some things you should know. 
How to choose a therapist in Philadelphia: where to look
1. Ask a friend, relative, or medical professional
A lot of people dealing with mental health issues are embarrassed to speak about their situation. But silence only leads to more suffering. Talk to people you are comfortable with and ask if they know a qualified, trustworthy therapist in Philadelphia.  
Try your friends, family members, or your family doctor. This will make your search a lot faster and easier. Just keep in mind that each mental health condition is unique. Every treatment plan depends on an individual's preferences and current mental state. What works for other individuals may not work for you. 
2. Check your insurance provider's directory
Ask your insurance provider if they can cover your mental health treatment. Not all plans cover mental health services, so this is an important step that can affect the direction of your search for a therapist. 
Make things faster and more manageable by preparing a list of important questions that you want to raise. Prepare important details that they may ask for, including your member ID number. 
If they can cover your therapy sessions, ask about the names of therapists in their network. Find out your deductible amount and copay, as well as which diagnoses and type of sessions they cover. Moreover, inquire how many sessions you can attend each year and if teletherapy is covered.
You can see which insurers we work with on our FAQs page.
3. Turn to mental health organizations and support groups
Therapy sessions are one thing. Having a strong support system is another. Encouraging words from people experiencing similar conditions can make a world of difference to the mindset of a person plagued by mental illness. This is the reason why many find comfort by joining support groups.
Reach out to different organizations around Philadelphia. They may have referral lists and directories listing qualified mental health professionals. Here are some ideas to get you started:
Other variables you'll want to think about
Now that you know how to start your search, we'd like to suggest a few more considerations.
1. Credentials and experience
To better manage your mental health condition, you need to work with a qualified therapist. They can help you better understand your feelings and thoughts without any judgment. They're also able to provide you with safe, confidential treatment that suits your budget.
There are different types of mental health professionals. There are psychiatrists, psychologists, behavioral therapists, nutritional therapists, addiction therapists, and trauma therapists. Each has different specializations, certifications, and licenses.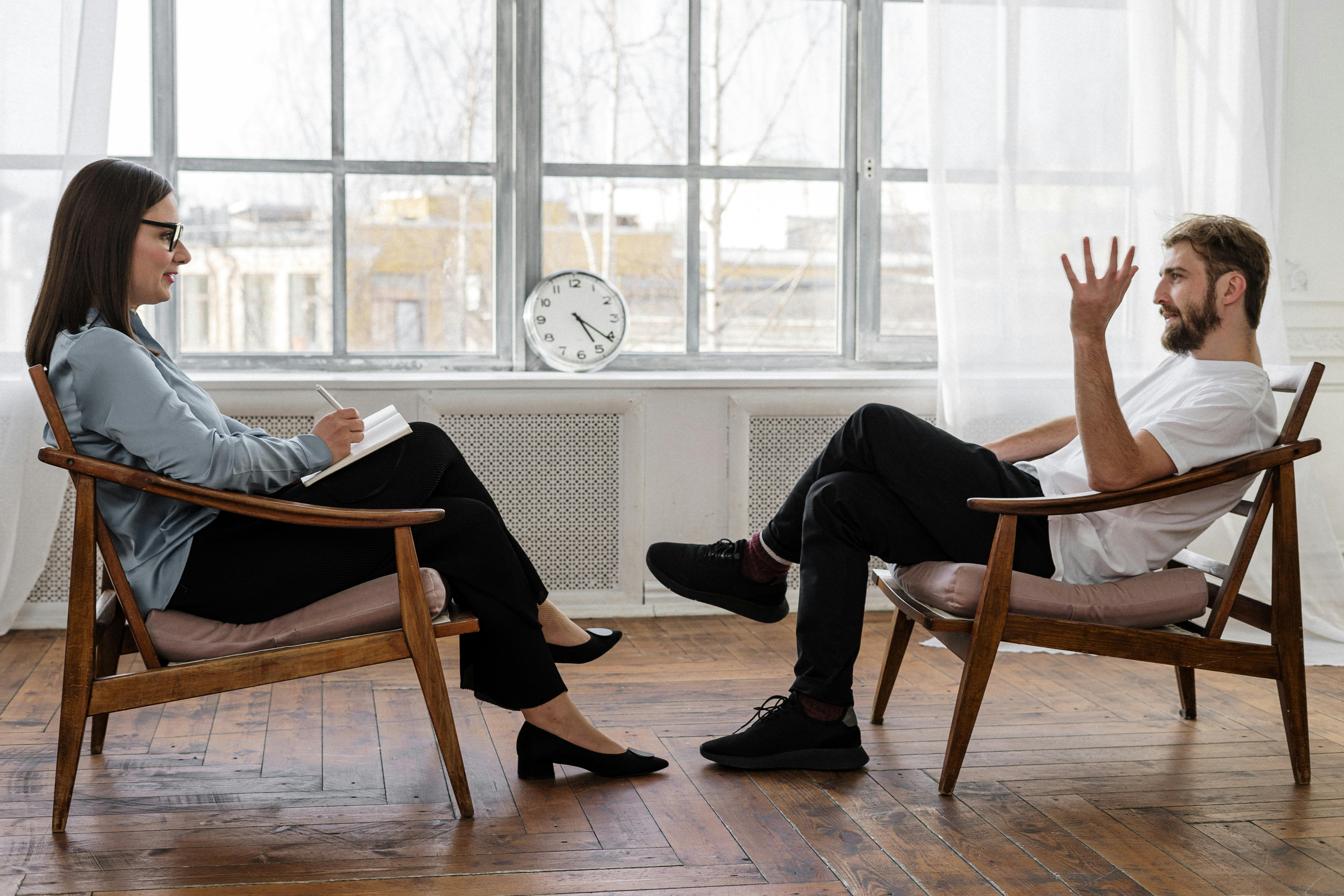 Choose someone with experience treating the kind of mental health issues you are dealing with. Once you have collected the names of recommended therapists, research their experience and credentials. How long have they been in business? Do they use evidence-based treatments?
Check their bios for details that may support your search. Moreover, think about the purpose behind your search for mental health services. What issues are you facing? Why do you think you need therapy sessions? What are you going through right now? How do you deal with stressors? 
Reflect on the present state of your mental health even before the thorough initial assessment of a therapist. This can help you get an idea of things yet to come. 
2. Personality traits
Vast experience and solid credentials don't always equate to a good match. You're looking for a mental health professional who can guide you toward psychological healing. So, your search should also be firmly grounded in personality, compatibility, and comfort. 
A therapist must be a naturally curious, logical person who can piece together the puzzles of human behavior. They should be able to pin down the root cause of your mental issues. Additionally, they need to provide you with a correct diagnosis.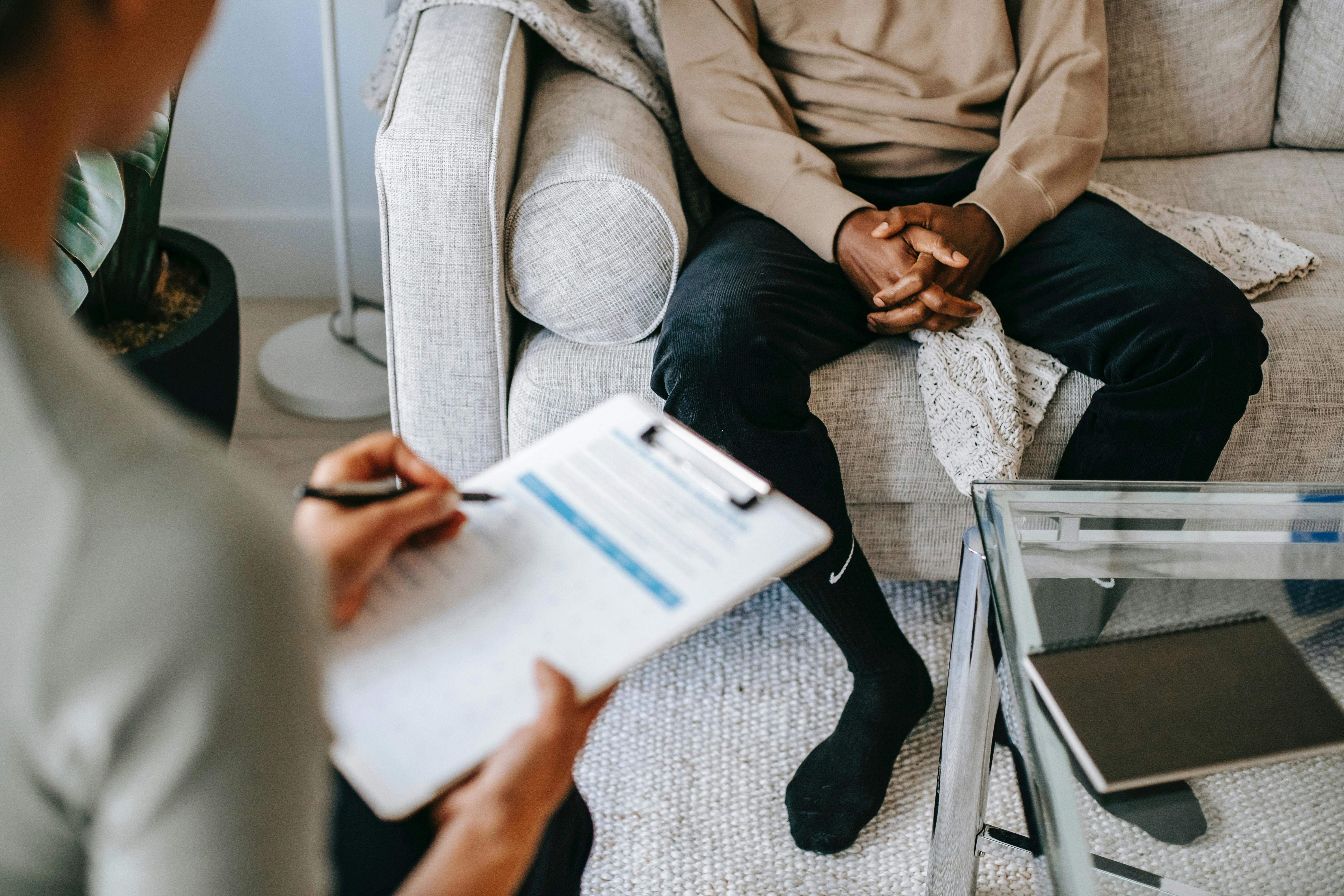 An effective treatment plan is not something that can be implemented overnight. Thus, select a therapist you can work with for the long run. Do you feel comfortable opening up with this professional? Take your time in looking for a therapist who genuinely cares about you and your situation. 
3. Cost
Therapy sessions in Philadelphia can range from roughly $60 to $200 per 50-minute session. This cost depends on numerous factors, including the professional's level of training, expertise, certifications, and licenses. The more experienced the therapist is in their path, the higher the costs will be. 
Fortunately, there are ways to receive therapy without breaking the bank. 
Your health insurance is one of the first payment avenues you should check. Not all policies cover therapy sessions. Those that do might require a mental health diagnosis and only pay claims for certain services. 
In some cases, health insurance providers might also pay for out-of-network care. Coordinate with them to learn more about your benefits. Ask for a list of therapists within their network, the reimbursement process for out-of-network care, and if they accept teletherapy. 
Cerebral is affordable, with or without insurance. Our in-network plans are only $29 per month, and our cash plans start at just $30 for the first month.
4. In-person therapy or teletherapy?
Teletherapy, or online therapy, is generally more affordable than the traditional in-person arrangement. Virtual sessions are cost-efficient, flexible, and convenient, both for the client and the therapist. It's just like in-person sessions, but with the two parties talking through a secure virtual platform or over the phone. Teletherapy is an excellent choice for those suffering from social anxiety or mobility issues. Since you'll be attending therapy from home, there's no need for enduring traffic and waiting rooms.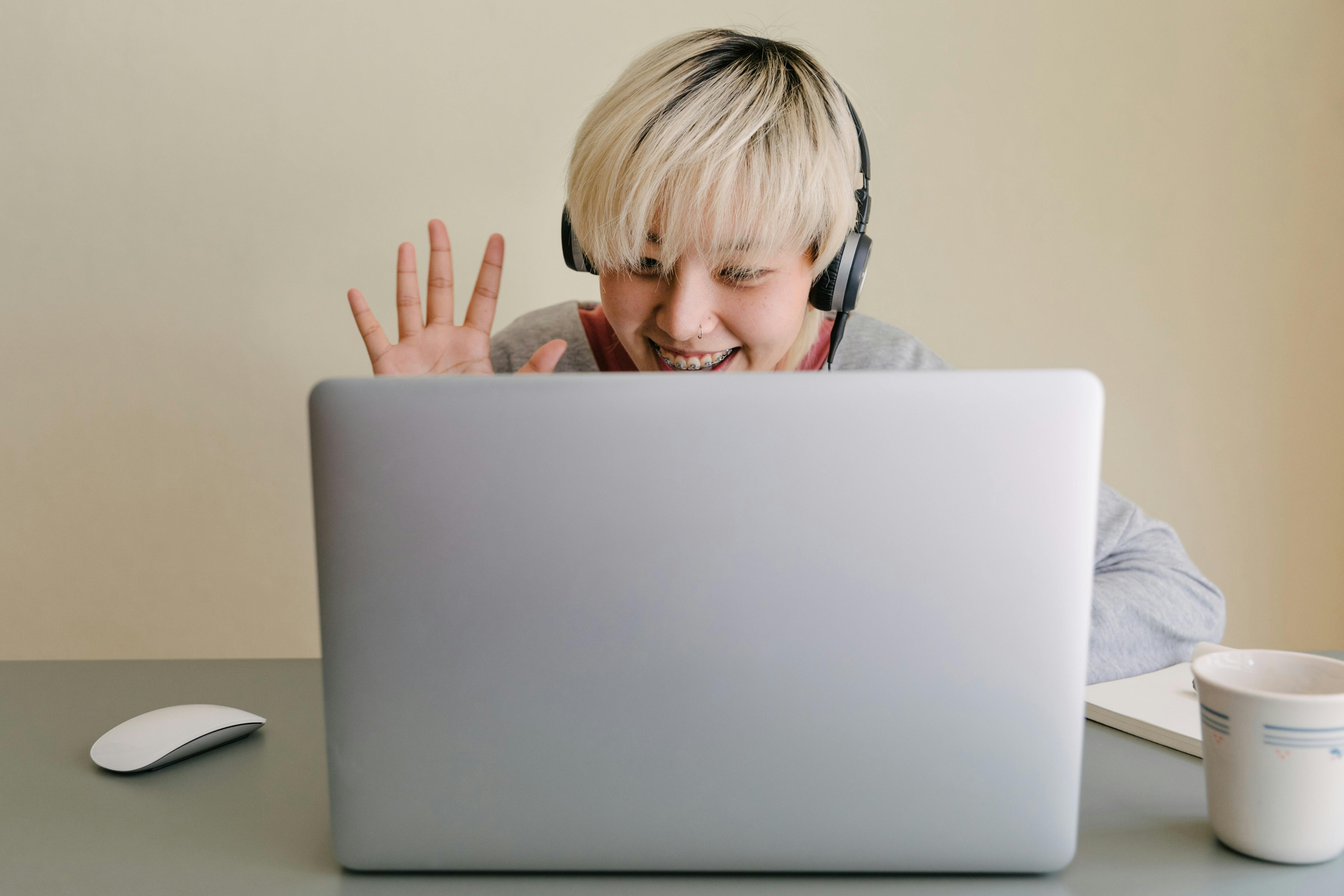 So, is teletherapy for you? In the end, it all comes down to your treatment plan and personal preferences. 
Cerebral offers reliable online mental health treatment in Philadelphia for a flat monthly rate. Please visit our FAQs page to learn more about what we can offer. 
Online mental health care with Cerebral
Mental health illnesses can make a person feel overwhelmed and miserable, even while carrying out simple day-to-day habits. It affects people in every way, from extreme mood changes and guilt to suicidal thinking and hostility.  
In the U.S., millions suffer from mental health problems like anxiety and depression. Those who consider professional help don't always know where to look for a viable solution.
Thankfully, mental health professionals are finding new ways to make personalized care more affordable and accessible. 
Online mental health treatment in Philadelphia is within reach. At Cerebral, we provide you with extensive access to online mental health care services, with or without health insurance. We have three different plans for you to choose from, depending on your condition, goals, and needs. 
Are you ready to receive help?
Take our free emotional assessment to help us understand your current emotional state and how we can help you. We'll keep your wait times short and get you in a session within seven days.