If you're looking at therapists in New York City, you might be facing quite a conundrum. A quick Google search returns 586,000,000 results. Over 5,000 people are looking up online mental health treatment in NYC each month. However, narrowing down your options can feel daunting in this 24/7 city. In fact, about one in 25 New Yorkers have a serious mental illness. This equates to 280,000 adults with diagnoses like schizophrenia and major depressive disorder. This is according to the Mayor's Office of Community Mental Health.
When you're in need of a therapist in the Big Apple, let's talk about what you should look for—and why Cerebral weekly therapy could be an excellent fit for you.
Evaluating therapists in NYC: 3 things to look for
Finding online mental health treatment in New York City is a bit like dating. You might need to kiss a few frogs before you find your prince/princess. To help you get more specific about the help you need, consider these three questions.
What type of therapist do you need?
Is depression weighing you down? Are periods of anxiety making it difficult to get through the day? There are many types of therapy. See if you can somewhat pinpoint what you're battling. It'll help you determine which therapists in New York City you should consider. Where are you now? Where are you trying to go? What's your goal? Asking yourself these questions is a good start.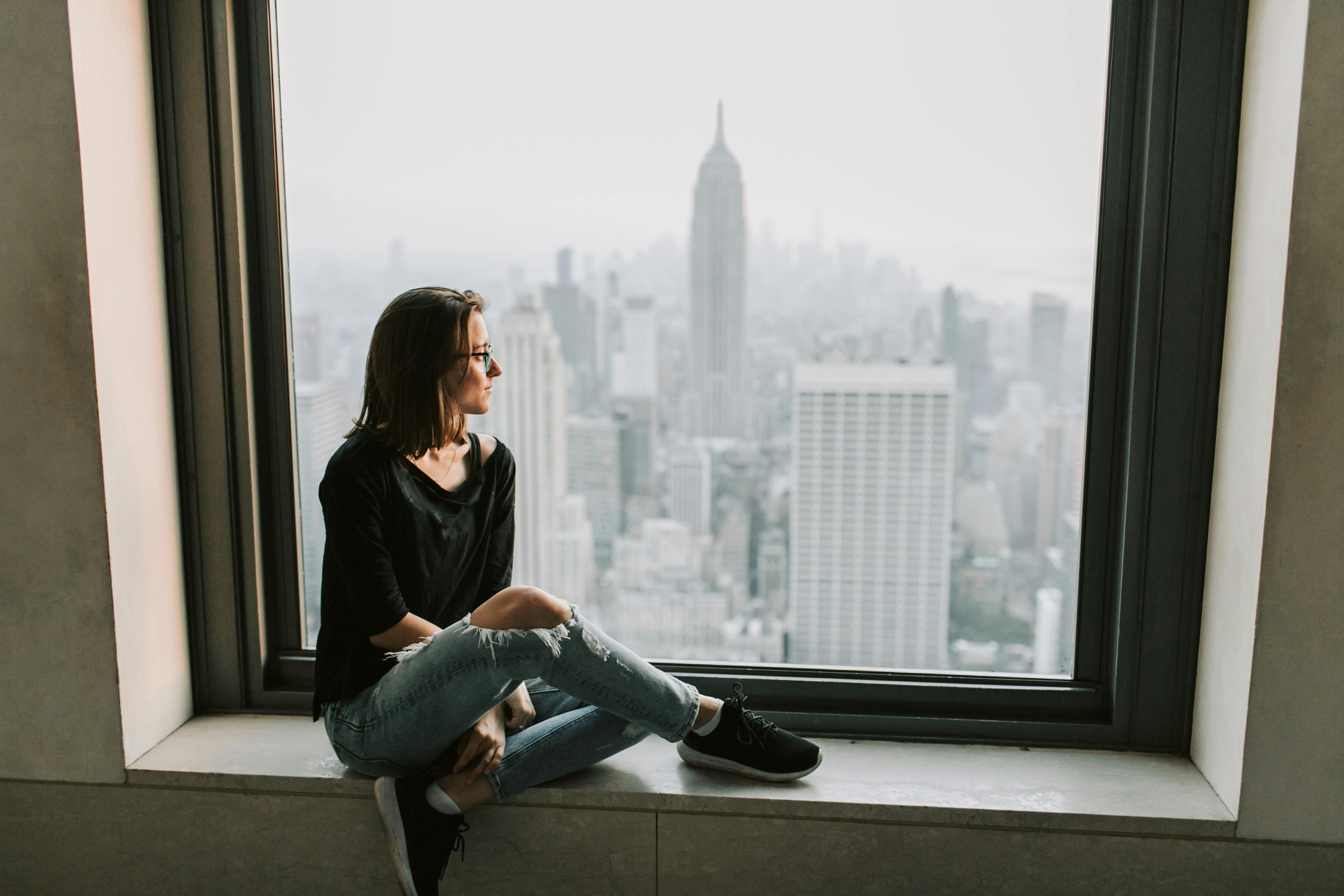 For example, let's say you're dealing with depression, anxiety, or insomnia. You might benefit from cognitive behavioral therapy (CBT). This form of psychotherapy puts an emphasis on the link between thoughts (cognition) and emotions (behavior).
Working with the right type of therapist (and the right kind of therapy) isn't the only thing to consider. You also want a therapist who will give you the tools and resources to continue working on your mental health even when they're not around. Let's use the previous example of CBT. In working with your Cerebral therapist, they'll encourage you to examine your thoughts and emotions between sessions. You can accomplish this using the CBT exercises available within the Cerebral app.
How do you want to receive your therapy?
When the pandemic shut the world down, most therapists in NYC (and elsewhere) moved to a virtual realm out of necessity. Then, many of us realized how powerful teletherapy is. Now, it's here to stay, making mental health care more available than ever before.
In fact, a recent survey from the APA found that before the pandemic, 64% of psychiatrists that they surveyed didn't see any of their patients via teletherapy. After the pandemic took over, 81% of their respondents said that they saw between 75% and 100% of their patients via teletherapy.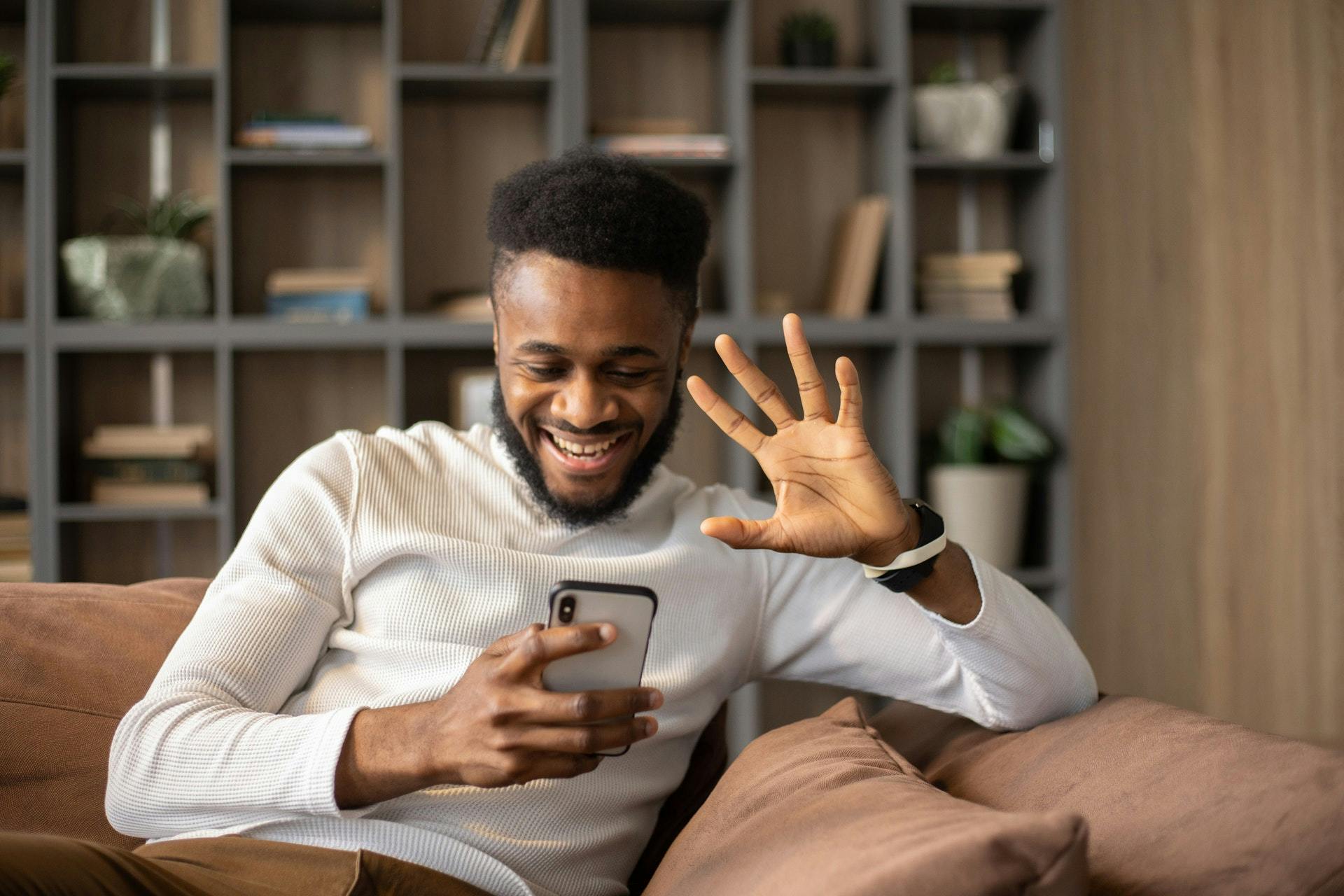 Thus, online therapy is proving to be a workable alternative to heading for a therapist's office. If you still prefer in-person treatment, that's perfectly understandable. If you'd like to go the teletherapy route, then it's important to do your due diligence. Ensure that you're receiving care from a reputable organization.
For example, every Cerebral therapist is licensed or an associate working towards licensure under the direct supervision of a licensed clinical supervisor, with training in evidence-based therapeutic practices. Additionally, they've all obtained a graduate degree from an accredited institution. Our team is comprised of licensed mental health counselors, clinical professional counselors, marriage and family therapists, social workers, and various types of doctors.
Furthermore, our care model is designed for long-term treatment. It gives you the chance to form a trusted bond with your therapist and receive the support that you need.
What kind of budget are you working with?
Cost is still a huge barrier in making mental health care more accessible. The U.S. Substance Abuse and Mental Health Services Administration (SAMHSA) once reported (via the National Alliance on Mental Illness) that 45.6 million Americans are suffering from a mental illness (roughly 20%). Yet only 38.2% of them received help. They simply couldn't afford therapy, whether they were insured or uninsured. While the estimates will vary by provider, on average, the average cost of seeing a therapist in NYC is around $200 per session. For a psychiatrist, expect to pay anywhere from $300 to $500.
Let's start with the former group of people. If you have health insurance, first check to see if your plan covers mental health. If you want teletherapy, look for this specifically.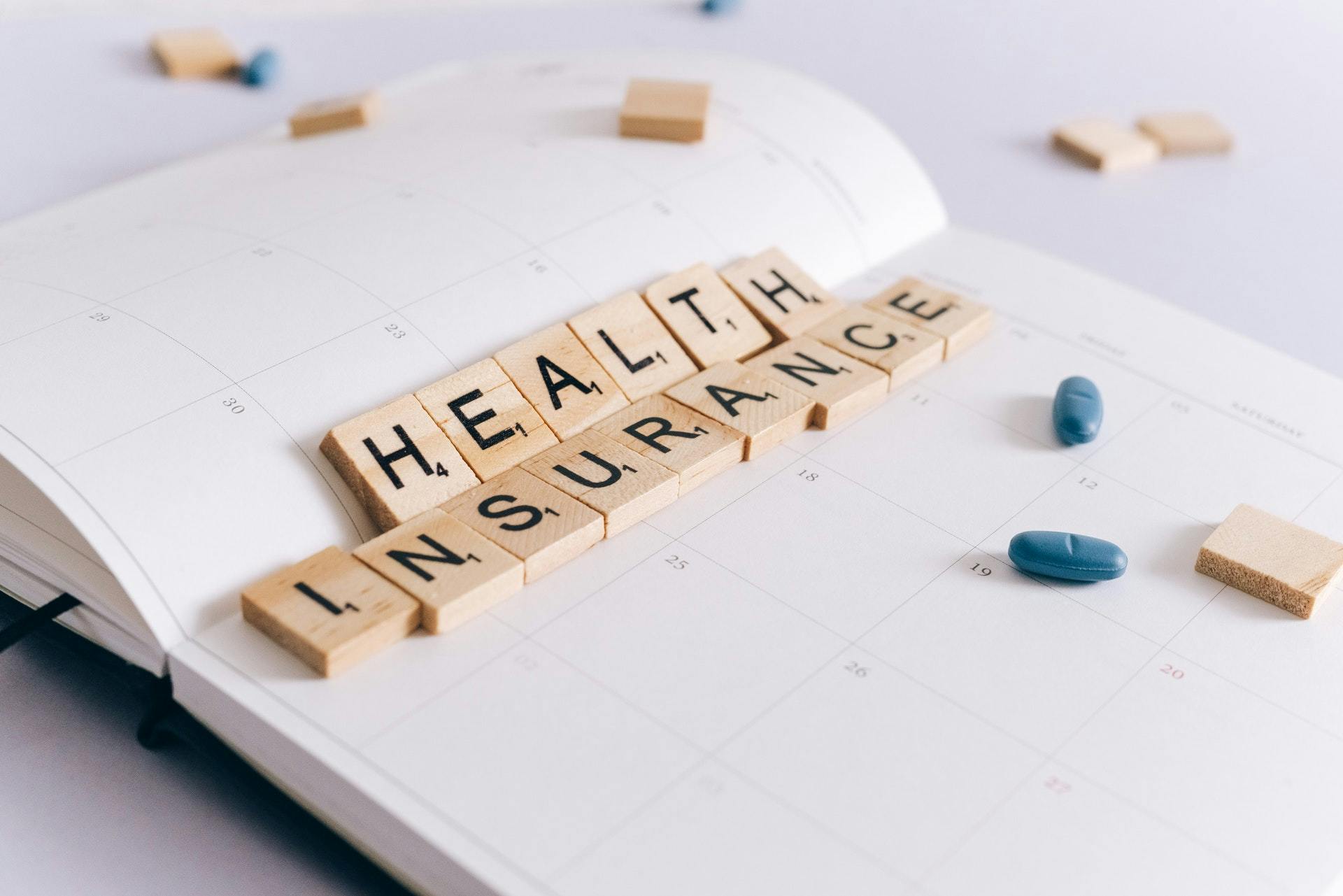 Next, you'll want to see if that plan works with Cerebral. To see a current list of the insurance we accept, please visit our FAQs page. In the case that you need a prescription, it's billed separately from your monthly plan. Coverage follows whatever your health insurance dictates.
But we also understand that not everyone has insurance. While insurance companies are being pushed to better cover mental health, they've got a long way to go. And sometimes, even in the case that it is covered, eligibility is very tight, and it's hard to qualify.
For this reason, we've made it a priority to make mental health services affordable. Memberships cost anywhere from $29 to $325 per month. This depends on the plan you choose and whether your insurance covers it. It excludes the cost of prescriptions. Plans are a flat monthly rate. Our ability to keep the financial commitment so reasonable makes Cerebral the optimal online mental health treatment in NYC.
No individual should ever be denied the mental health support they need because of a financial barrier.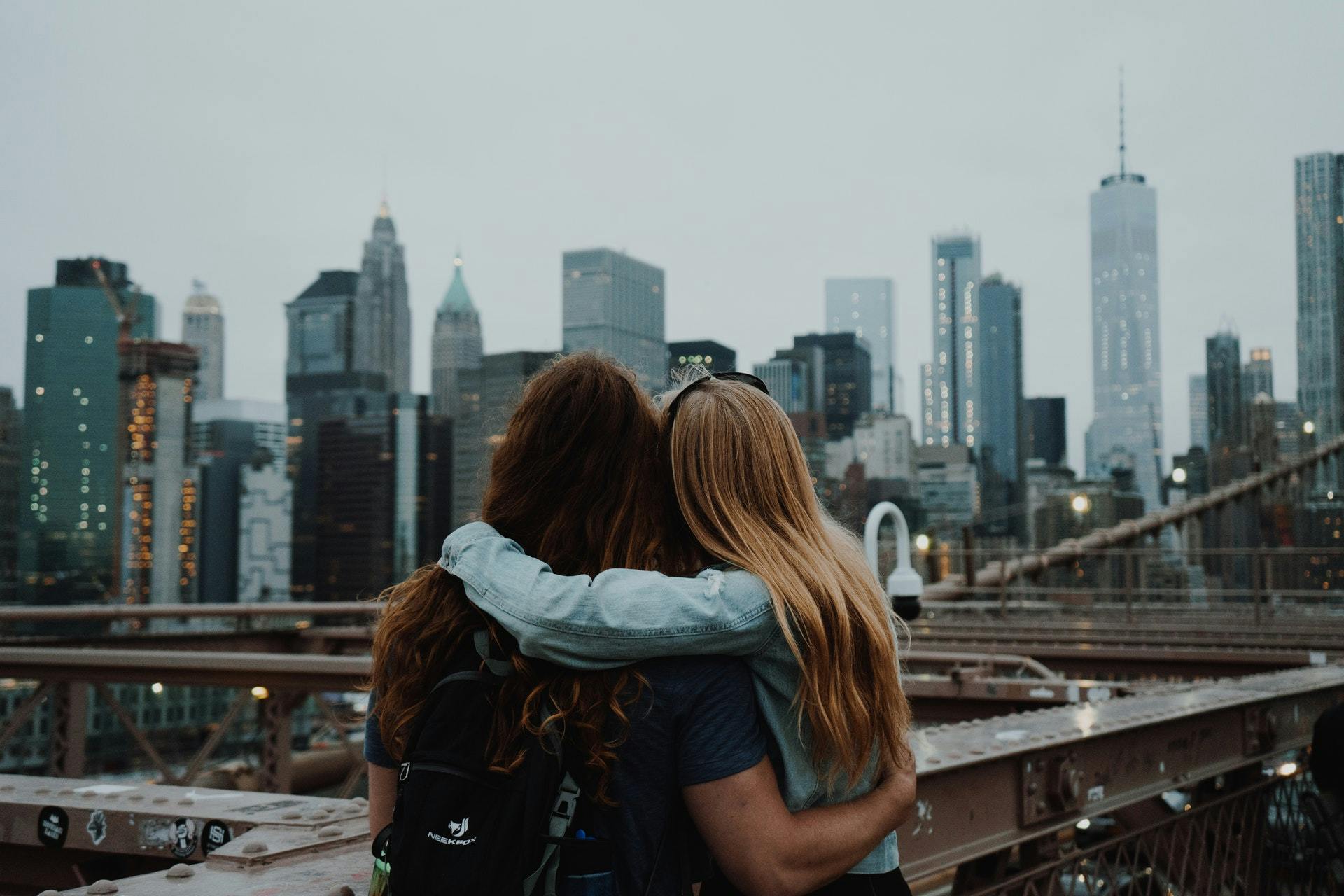 (While some of our plans offer unlimited messaging with our care team, we want to offer a gentle reminder. If you're in emotional distress and need immediate help, you can contact the National Suicide Prevention Hotline. Just dial 1-800-273-8255. You can also text "Home" to 741-741 to reach the Crisis Text Line.
Receiving online mental health care with Cerebral
Your mental health always matters. The last couple of years, in particular, have been incredibly trying. We're here for you. Work with Cerebral and receive regular assessments, weekly therapy, video or phone appointments, and medication management and delivery with one of our affordable monthly subscriptions.
Ready to take the next step? Take a free emotional assessment to get started.
Clinically reviewed by Tony Reigle, Ph.D., LPC, CCTP-II, CCFP