Texas is home to roughly 29.2 million people. Over three million of them live with a mental condition. Frustratingly, some reports say that Texas ranks 50th out of 51 when it comes to overall access to mental health care. If you're looking for therapists in Houston, you might feel like the task at hand is too overwhelming.
Let's break the search down into smaller pieces. What should you look for? How do you know if a mental health professional is right for you? And importantly, how can you receive care that's both accessible and affordable?
Therapists in Houston: how to find the right fit
While you certainly have plenty of options, you want to make sure that you're seeing someone who has received the proper education, training, and licensing to treat mental health disorders. That's the first step.
Your therapist's credentials and specialty
To begin, you want to make sure that the person you go to for help is qualified to give you this sort of help. A therapist, very generally, is specifically trained to provide treatment and rehabilitation. They must obtain a master's degree and licensure in order to practice in the mental health field.
Note that a therapist is different from a psychiatrist! A therapist will use approaches like talk therapy to treat mental illness. A psychiatrist is a medical doctor who can diagnose and prescribe medication to help treat a mental health disorder. Both are qualified to help you—just in different ways.
When looking at therapists in Houston, you'll also want to think about what type of therapist you think you need. Do you feel like you might be suffering from panic attacks? An anxiety disorder? Depression? ADHD? Does your life feel like a roller coaster ride and you suspect it might be a bipolar disorder?
Or maybe a certain experience or life event has triggered mental anguish for you. If you're going through a divorce, you might be struggling. Perhaps an eating disorder is taking over your life.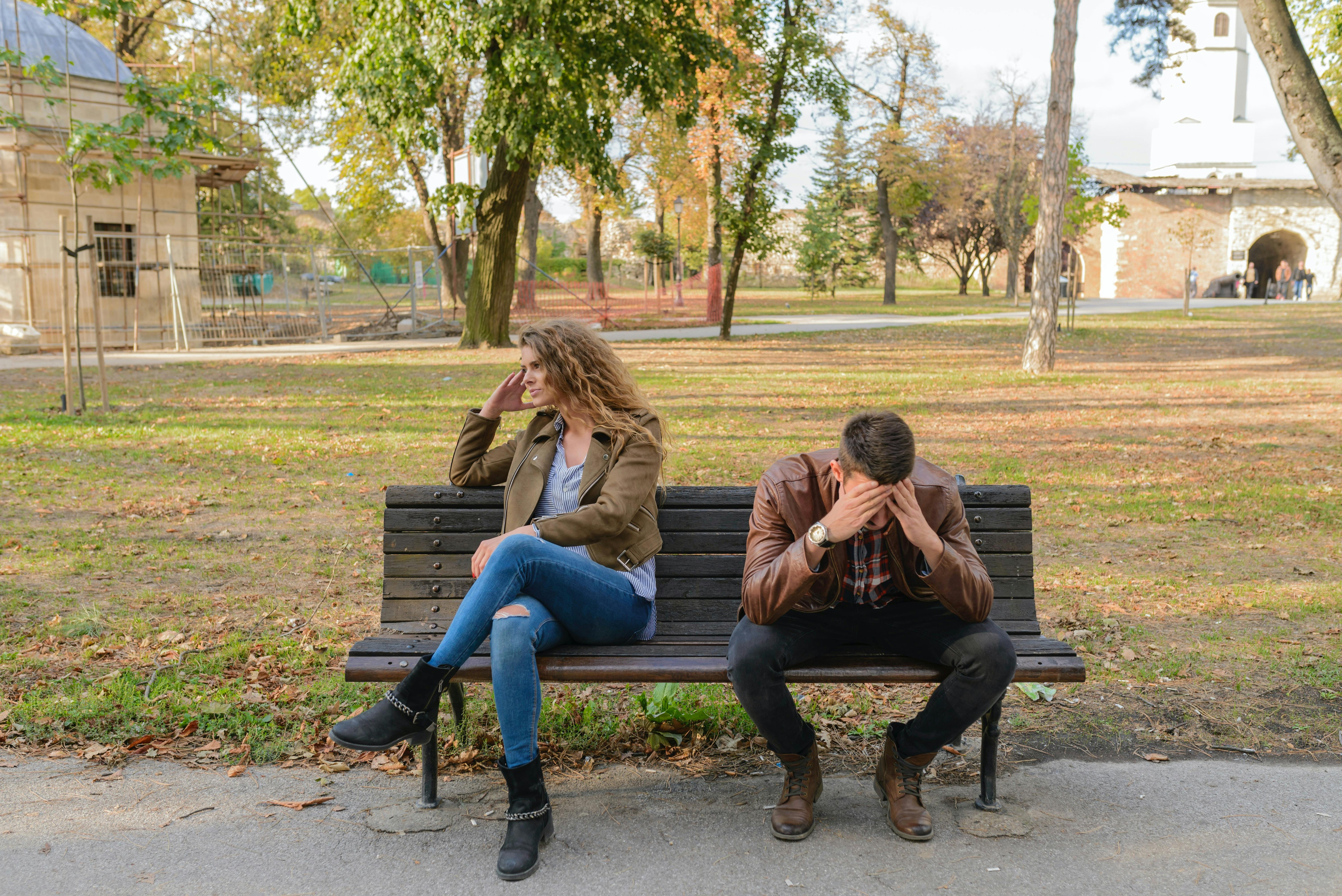 If you can somewhat pinpoint what exactly you're dealing with, it'll help you find the best therapist for you.
Not sure what you need? That's okay too! Sometimes, your mental health struggles might feel so big that you don't even know where to begin. You can always start with a therapist who treats a variety of disorders. If you need support that's more specific, they can guide you in the right direction.
The cost of therapy
For too long, mental health care has been a luxury—one that many people haven't been able to afford.
Health insurance coverage is catching up. But as you're looking for therapists in Houston, you'll still want to consider the cost to you.
As mental health care is still unavailable to so many, Cerebral works hard to make it more affordable. In fact, Cerebral is affordable with or without insurance. If you do have insurance, check out our FAQs page to see a current list of the insurance companies we are in-network with.
If your health insurance covers your sessions, do you need to meet your deductible first? What kind of copay can you expect? Ultimately, you need to determine what the out-of-pocket cost is going to look like.
With insurance, all of our subscriptions are available for a flat monthly rate, starting at $29 per month. We offer three plans, depending on what kind of care you'd like. You can also get your prescriptions delivered right to your door, if prescribed for a provider.
Choosing between in-person and virtual therapy
In the past, therapy almost always required a trip to the office. However, we live in a more-digital world now.
While the coronavirus pandemic devastated millions of people around the globe, it also taught us how to work together even when we can't be together. Now, online mental health treatment in Houston is more accessible than ever before, and it's here to stay.
With Cerebral, for instance, you can get the support you need right from the comfort of your own home. Log onto your computer or power up your smartphone to connect with your therapist. Weekly sessions are available right in the palm of your hand.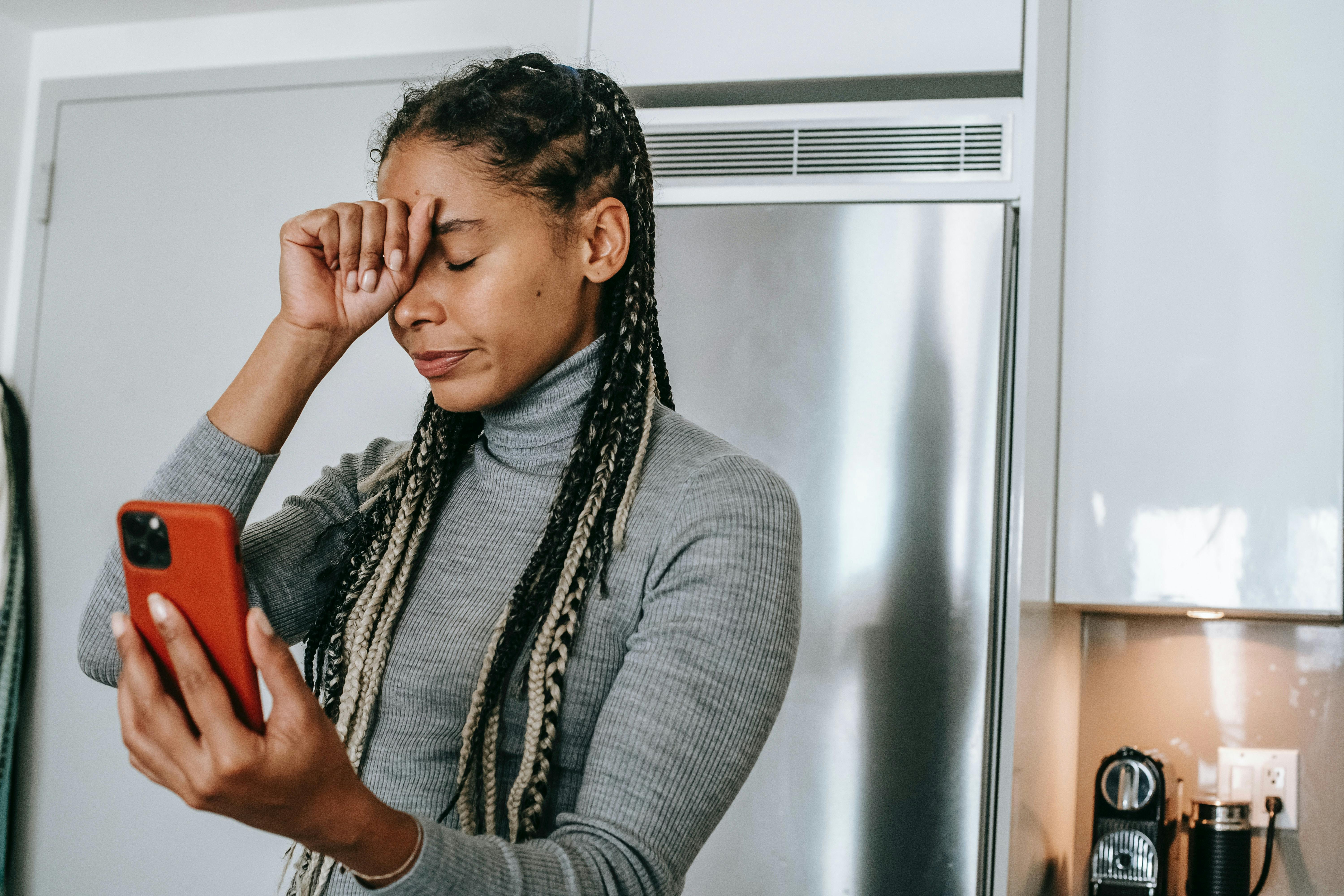 Research around telehealth has found that this teletherapy is just as effective as face-to-face psychotherapy. Additionally, the retention rates are higher. With online care, people commit to their therapy for longer.
The pandemic may wane, but teletherapy isn't going anywhere.
What does it all boil down to?
You now know that when you're looking at therapists in Houston, you should consider:
their credentials
their specialties, if any
what type of therapy you think you might need
the financial cost
whether you want to see someone in person or virtually
By looking at these few factors, you'll start to build a strong foundation and home in on the right therapist for you.
We're here to help. Online mental health care with Cerebral is just a few clicks away. We're on a mission to end the stigma and make mental health support affordable and accessible for all. Ready to regain control? 
Take a free emotional assessment today and let's take the next step together.