Among Illinois' population of more than 12 million people, nearly 3.21% of the state's adults deal with a serious mental health condition. This includes major depression, bipolar disorder, and schizophrenia. Chicago is one of the largest cities in the U.S., home to approximately 2.7 million people. Finding a therapist in Chicago might feel like a huge undertaking, so let's break it down.
If you need help with your mental wellness and don't know where to start, keep reading.
Finding a therapist in Chicago: 4 factors to help you decide
If you plan to entrust someone with your mental health, then it's perfectly acceptable—preferable, even—to be picky. Here are a few things you want to consider.
1. Licensing and credentials
There are all kinds of mental health professionals. They might have different educational backgrounds, certifications, and licenses. This information can tell you what kind of education and training they've received, helping you decide if they're qualified to help you.
As an example, Cerebral is a physician-led company. We are a team of board-certified psychiatrists, physicians, physician assistants, and nurse practitioners. 
Note: What does "board-certified" mean? It means that after schooling, a clinician receives more training in a certain specialty, concluding with another exam. Professional boards set the standards for this certification.
All of our therapists are licensed and trained in evidence-based practices or are associates working towards licensure under the direct supervision of a licensed clinical supervisor.
It's easy for anyone to self-identify as a mental health coach, mentor, or trainer. However, you'll want to dig deeper and confirm an individual's education, licensing, and credentials before deciding to meet with them.
2. The therapist's specialty (based on your needs)
Beyond their education and licensing, you'll also want to consider the specific type of help you're looking for. You'll also want to decide whether your issue might be better for a therapist who specializes.
It's not uncommon for a mental health professional to treat a variety of disorders. However, there are different types of therapy that you can choose from. For example, you might find that you prefer a social worker or a marriage and family therapist—two types of therapists we have on our team.
Think about your own goals, needs, and challenges. This will help you better understand what type of therapist you need.
3. The financial investment
How much can you plan to spend on therapy? The overall cost of living in Chicago is higher than both Illinois and the U.S. as a whole. This means that you can likely expect finding a therapist in Chicago to be a little more expensive than other places, as well.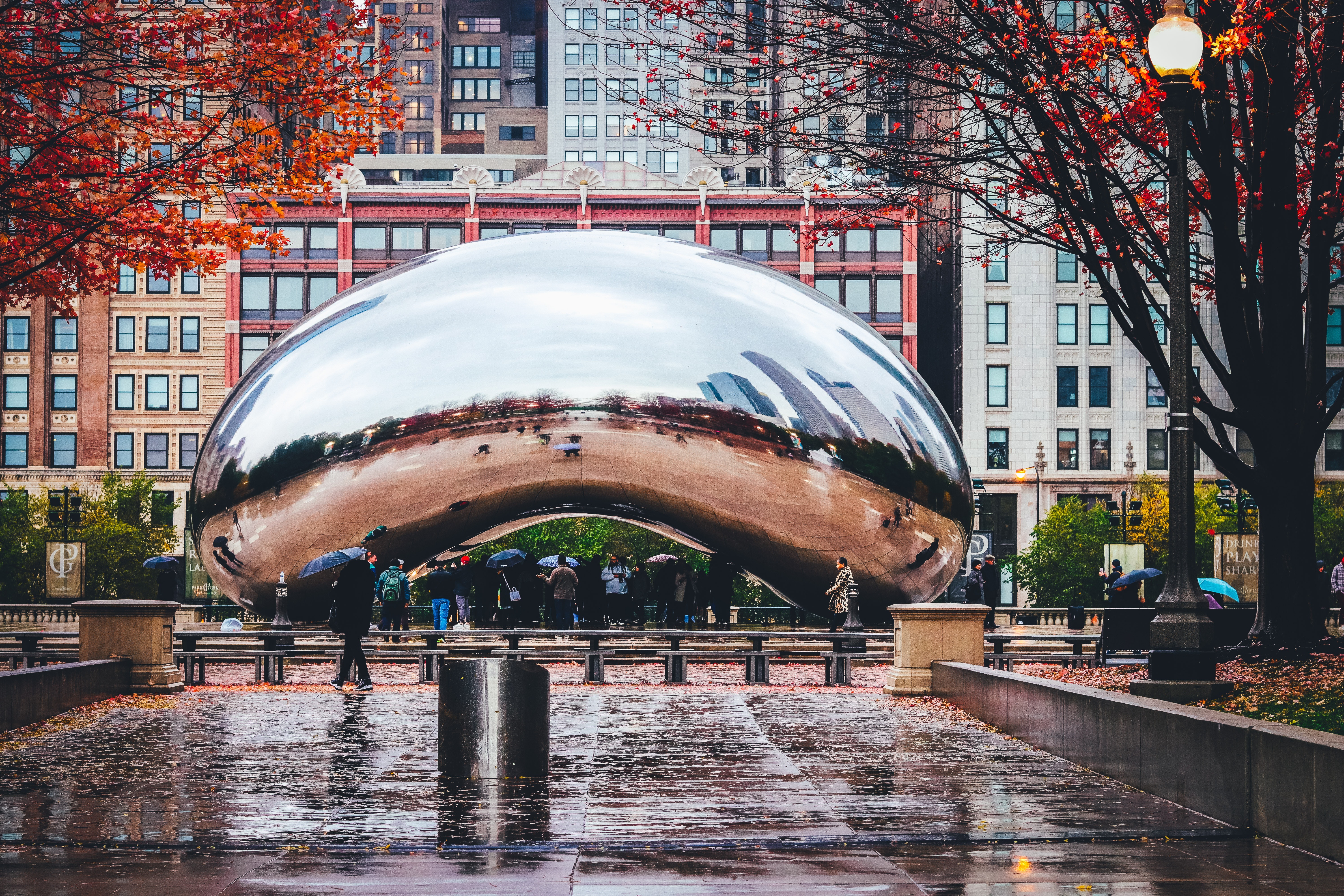 However, our country's mental health landscape is changing. More affordable, accessible options are increasingly becoming available.
First, if you have health insurance, you need to determine if mental health is covered. If it is, what's your deductible, out-of-pocket expense, and copay?
Depending on who you get your insurance through, your visits with Cerebral may be covered. Visit our FAQs page to see a list of who we currently work with. With insurance, your monthly subscription can be as low as $29, plus the cost of your copay.
Insurance coverage for online mental health is getting better. You might be covered.
If you don't have health insurance—or if your insurance doesn't cover mental health—there are still affordable options for you. Cerebral provides regular mental health visits as well as prescription medication delivered to your door for an affordable monthly cost.
4. In-person vs. virtual visits
There was a time when receiving help from a mental health professional required a trip to their office. However, largely due to the coronavirus pandemic, that's completely changed.
Online mental health treatment in Chicago is more prevalent than it's ever been before. You can now get the guidance and support you need right in the palm of your hands, in the comfort of your own home. Receive ongoing, long-term, comprehensive access to online care, as well as medication management.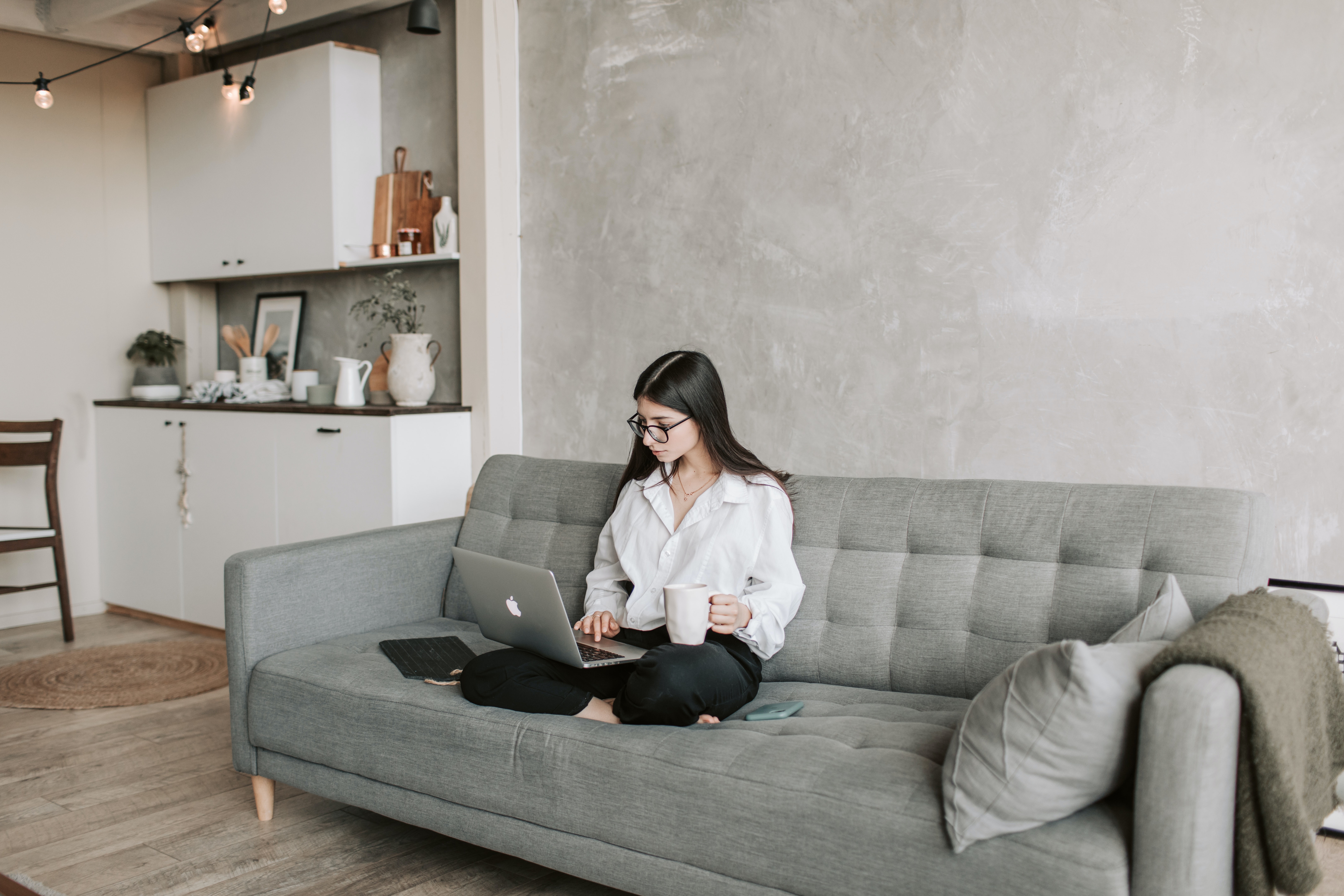 Receiving support on your terms with Cerebral
It hasn't always been easy to get the help you need. The stigma around mental health certainly hasn't helped. As recently as 2019, of the 51.5 million adults with a mental illness, only 44.8% received help. It hasn't always been affordable or accessible, but we're here to change that.
Cerebral redefines mental health services, and we're ready to help you. If you're struggling and need assistance, the next step is simple. Take a free emotional assessment to help us better understand your needs and current emotional state. We'll work with you to find a monthly plan that fits and a therapist who can be your ally.