William
Larkin,
Associate
Therapist
(He/Hims)
William Larkin is a licensed Associate Clinical Social Worker. He received his Master of Social Work degree from California State University, Fullerton with a concentration in Mental Health. William has professional experience in Cognitive-Behavioral Therapy (CBT), Motivational Interviewing, and Exposure Therapy. William has extensive training in assisting others with symptoms of panic, anxiety, addiction, and depression. William will meet you halfway and walk alongside you on your journey to a new you. In his free time, William enjoys playing chess, making music, and playing League of Legends.
Start Today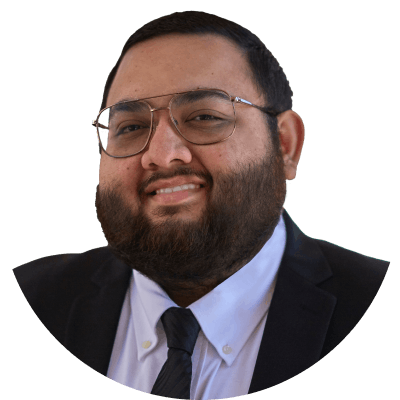 Education:
California State University, Fullerton
Years of Experience:
5 years
My specialties:
Depression
Anxiety
Insomnia
ADHD
Addiction
OCD
Panic
Feeling lost
Career troubles
Treatment Types:
Psychodynamic theory
Interpersonal psychotherapy
Mindfulness-based CBT
Communities of Focus:
Those feeling lost in life
Those with career or schooling issues
Those struggling with panic attacks
Those going through relationship issues
Treatment Philosophy
I am a psychotherapist that will not resort to sitting with you while checking off boxes that you fit into. Together, we will work toward creating a picture of what events led to where you are now and where you would like to be. I am a classically trained psychotherapist, but I do bring in a lot of eastern philosophies into my practice. Many of us treat the symptoms only to be surprised down the line when the issues arise again. In my experience, this is because many do not address the root of the issues. Together, we will seek out the roots of the emotions felt and forge a path toward a better you.