Sara
Nelson,
Associate
Therapist
(she/her)
Sara Nelson is a Registered Associate Professional Clinical Counselor. Sara received her Master of Science in Counseling from Loma Linda University. Sara has experience in Treating Depression and Anxiety, Solution Focused Therapy, and Trauma-Informed Care. She believes in building a collaborative relationship that leads to the empowerment of the client. She is passionate about improving accessibility to mental health care for all and providing a safe space for everyone. In her free time, Jane enjoys roleplaying games, long drives in the mountains, and making loose incense.
Start Today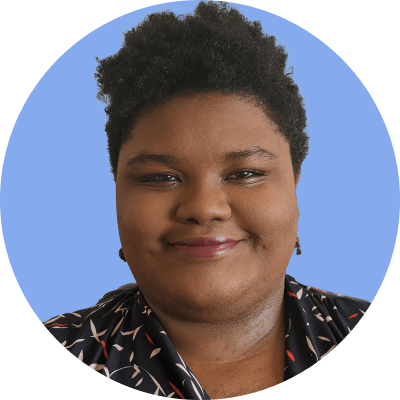 Education:
M.S. in Counseling from Loma Linda University
Years of Experience:
2 years
My specialties:
Depression
Anxiety
Insomnia
Treatment Types:
DBT
CBT
Solution-focused
Trauma-informed care
Communities of Focus:
LGBTQ+
Those with anxiety or depression
Minority populations
Young adults
Treatment Philosophy
I believe in empowering clients with the tools they need to reach their goals. I do my best to act as a support on my clients' journey to greater awareness and targeted changes.
Therapy is a collaborative process where determination and expertise combine to affect change. It may not be a cure-all solution, but it provides tools to tackle problems that otherwise felt insurmountable. I hope you give yourself the opportunity to join in this process and reap its rewards.