Matthew
Farwell,
Associate
Therapist
(he/him)
Matthew is a Registered Associate Marriage and Family Therapist & Associate Professional Clinical Counselor. Matthew earned his Master of Science in Clinical Psychology at Notre Dame de Namur University and received the Spirit of the Psychology Department award. Matthew's therapeutic style focuses on compassion and ensuring that his clients feel understood and heard. In addition to lending a kind ear, Matthew offers coping strategies and therapeutic resources to help combat anxiety, depression, OCD, stress, and other related psychological difficulties. He has a particular interest in addressing and resolving reoccurring relational patterns and issues regarding significant others. In Matthew's free time, he enjoys going to the gym, watching films, and Saturday night board games.
Start Today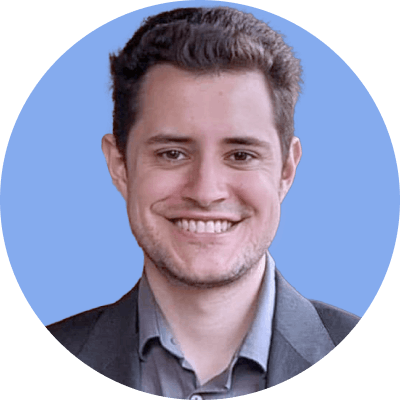 Education:
Master of Science in Clinical Psychology at Notre Dame de Namur University
Years of Experience:
3 Years
My specialties:
Depression
Anxiety
Insomnia
PTSD
OCD
Relationship Difficulties
Treatment Types:
Talk Therapy with Psychodynamic Elements
Cognitive Behavioral Therapy
Exposure Therapy
Person-Centered Therapy
Communities of Focus:
Treatment Philosophy
While treatment may differ from client to client, all clients will experience compassion, a kind ear, and psychological education from me. Knowing why is half of the battle, and I make sure my clients obtain a working theory about their symptoms and language to help express their difficulties. I give all of my clients insight and teach them to better help themselves. I cannot promise a quick fix, because if it were so easy you would have found a solution already. I can, however, assure you that increasing your wellbeing and overall life satisfaction is my top priority during our sessions.