Martha
Gonzales,
Associate
Therapist
(she/her)
Martha Gonzales is a Registered Associate Marriage and Family Therapist. Martha enjoys working with adults, and also families. Martha has been working as a therapist for five years. She uses different types of techniques depending on the patient and also the diagnosis. Martha has training in CBT, TFCBT, Behavioral Activation, and play therapy. Martha is a cancer survivor, and she has experienced depression and anxiety herself, so she understands how many people feel and can relate to them. Martha is family-oriented and enjoys spending time with her three children.
Start Therapy Today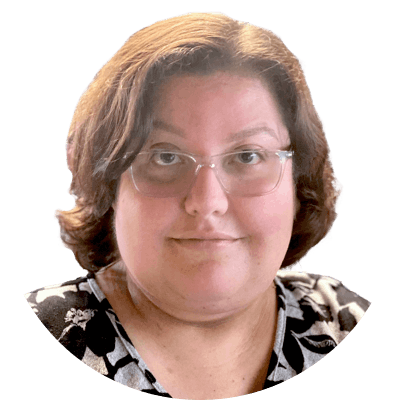 Education:
Master of Science in Marriage and Family therapy with a concentration on child therapy from University of Pheonix
Years of Experience:
5 years
My specialties:
Depression
Anxiety
Insomnia
Bipolar
ADHD
PTSD
Treatment Types:
Communities of Focus:
Treatment Philosophy
I don't like to focus just on one type of treatment. Everyone is unique and deserves to use the best treatment for them. Depending on the diagnosis it depends on the type of treatment that they would need. I want my clients to feel welcomed, that they have a safe place they can go to and express themselves.