Erika
Esquivel,
Associate
Therapist
(she/her)
Erika Esquivel is a bilingual Registered Associate Marriage and Family Therapist as well as a Registered Associate Professional Clinical Counselor. Erika received her Master of Science in Counseling from California State University, Fullerton with a concentration in Clinical Mental Health. Erika has special training and skill in working with individuals, couples, and groups to improve mental health dysfunctions by discussing emotions and experiences, then uniquely helping enhance the client's effectiveness and their ability to cope. Erika has experience in Cognitive Behavioral Therapy (CBT), Gestalt Therapy, Solution Focused Therapy, Play Therapy, Parent-Child Relational Training, Brief Intervention Substance Abuse Training, Trauma-Informed Care, and is culturally competent. She strives to establish a therapeutic alliance by meeting the client at their level while providing specific, realistic interventions to meet the client's goals. She is passionate about normalizing mental health treatment, breaking cultural stigmas, and improving mental health care accessibility. Erika is a mother of four, enjoys staying active, and loves learning how to make her mother's authentic Mexican dishes.
Start Today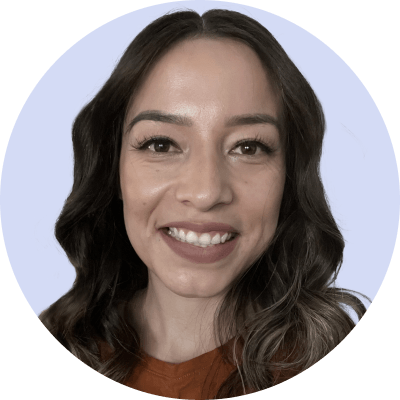 Education:
California State University, Fullerton
Years of Experience:
4 years
My specialties:
Depression
Anxiety
Insomnia
ADHD
Addiction
PTSD
Parent/Child relationship
Shame/Guilt
Treatment Types:
CBT
Adlerian
Gestalt
Culturally Sensitive
Adlerian
Interpersonal
Communities of Focus:
LGBTQ+
Families
Couples
BIPOC
Latinx
Treatment Philosophy
Cultural and generational norms are an important part of identifying the larger issue. I believe awareness and persistence in changing small habits will allow an individual to create substantial and sustainable lifestyle changes.
I believe a person has to be assessed as a whole in order to treat any mental health issues. I also believe that in order to create a therapeutic alliance, the therapist and client have to be a good fit. I will check in with my clients periodically about the process of our sessions and if they sense stagnation that cannot be addressed or resolved, we will seek other resources. I have a passion to help others and will guide all of my clients to a place that will benefit them most, even if that means seeking a new therapist.