Erica
Luviano,
Associate
Therapist
(she/her)
Erica Luviano is a Registered Associate Professional Clinical Counselor. Erica received her Master's of Science in Community Counseling from Fort Hays State University. Erica has experience in Cognitive Behavioral Therapy (CBT), Gestalt Therapy, and Motivational Interviewing (MI). She is passionate about assisting people in finding their voice and using it to empower themselves to create change. In her free time, Erica enjoys listening to true crime podcasts, watching true-crime documentaries, watching The Office, cooking, and traveling.
Start Today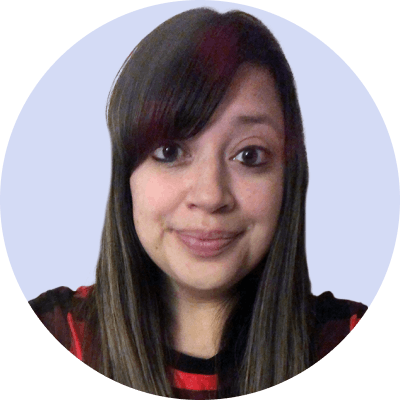 Education:
Master's in Community Counseling from Fort Hays State University
Years of Experience:
6 years
My specialties:
Depression
Anxiety
Insomnia
ADHD
PTSD
Trauma
Self-Harm
SI
Eating Disorders
Grief & Loss
Treatment Types:
CBT
Gestalt
Motivational Interviewing
Communities of Focus:
Christianity
family
relationships
Hispanic/Latino/a
Treatment Philosophy
I focus on empowering my clients with the resources, skills and tools they need to be successful in their lives. I utilize motivational interviewing to give my clients the opportunity to expand on what they share; and use cognitive behavioral therapy to allow them to explore behavioral change. I like to reassure my clients that they are not alone in their journey and that they have so many cheerleaders on the sidelines cheering for them to reach their goals. I want to leave my clients with knowledge and confidence that they can look back on to use in the present time and in the future.
I believe that therapy is one of the sincerest forms of self-love.