Casey
Rath,
Associate
Therapist
(he/him)
Casey Rath is an Associate Marriage and Family Therapist. Casey received his Bachelor of Arts degree in History at California State University Long Beach and attended graduate school at Argosy University where he earned his Master of Arts degree in Counseling Psychology. The therapeutic approach Casey takes is from the Existential/Humanistic school where the focus is on developing relationships with his clients that are free of judgment based on authenticity, trust, and unconditional positive regard. Casey specializes in helping clients clarify their values and discover their life's true meaning and purpose. Casey believes that clients deserve the opportunity to truly be heard with the knowledge that they have someone on their side who will go on the therapeutic journey with them. Casey lives with his wife and 2 children and is a die-hard Angels fan.
Start Today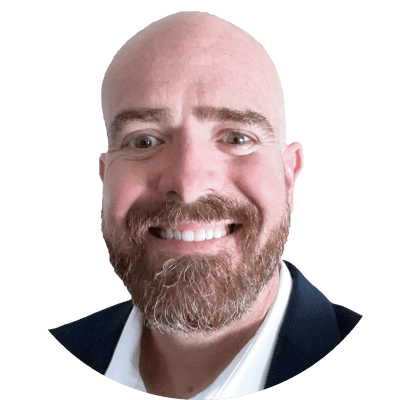 Education:
Master of Arts degree in Counseling Psychology at Argosy University
Years of Experience:
5 Years
My specialties:
Depression
Anxiety
ADHD
Addiction
Treatment Types:
Existential
Family Systems
Communities of Focus:
Relationships
Family
Couples Therapy
Treatment Philosophy
I believe in building strong therapeutic relationships with my clients based on honesty, authenticity, and non-judgment. My primary goal in therapy is to provide a space where my clients feel truly seen, heard, and understood.