Ashley
Rubalcava,
Associate
Therapist
(she/her)
Ashley Rubalcava is a Registered Associate Marriage and Family Therapist. Ashley has spent a large deal of her life helping people with their experiences with trauma, abuse, personality disorders, and addiction. Her goal as a therapist is to get to know her clients, their goals, and create a judgment-free environment. From there, she helps her learn new skills and apply them to the appropriate situations. In her spare time, you can find her spending time with those she cares about or with animals, including volunteering at an equestrian rescue.
Start Today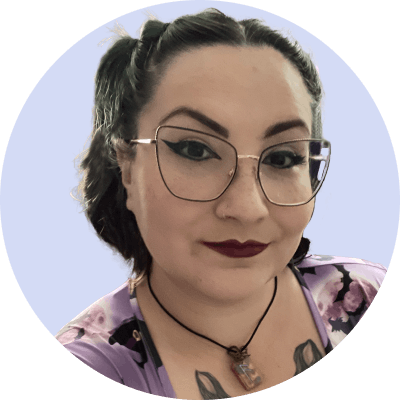 Education:
Azusa Pacific University
Years of Experience:
4 years
My specialties:
Depression
Anxiety
Bipolar
Addiction
PTSD
Treatment Types:
CBT
Interpersonal
Narrative
Communities of Focus:
LGBTQ+
Couples
Nontraditional lifestyle/Religion
Military
Treatment Philosophy
I enjoy getting to know my clients' autobiography and building trust. I want to understand how my clients struggle as well as how they succeed. From there I work with clients in order to create a treatment plan that works for them. First and foremost I focus on the person, not just the concerns.