Andrea
Marez,
Associate
Therapist
(she/her)
Andrea Marez is a Registered Associate Clinical Social Worker. Andrea attended the University of La Verne for her undergrad and Simmons University for her master's. She started my career providing support to victims of domestic violence. Since then she has branched out and worked with depression, anxiety, trauma, self-esteem, family relationships, and the LGBTQ community. Andrea likes to use a variety of treatment modalities throughout sessions depending on client needs. In her experience, my clients know themselves better than anyone and they are her best resource when it comes to treatment. In her free time, she enjoys hanging out with her kids at the beach!
Start Today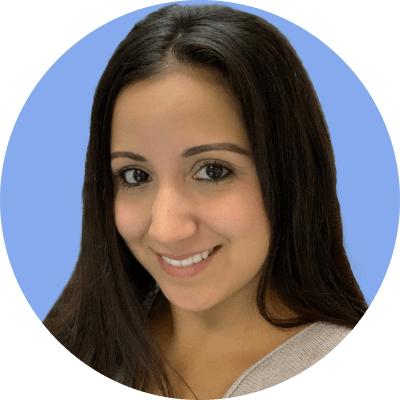 Education:
Simmons University
Years of Experience:
4 years
My specialties:
Depression
Anxiety
Insomnia
ADHD
PTSD
Trauma
DV
Treatment Types:
CBT
DBT
Solution-focused
Attachment-based
Trauma-focused
narrative
Communities of Focus:
LGBTQ+
Families
Relationships
Domestic violence
Childhood trauma
Treatment Philosophy
I am open to working with the clients' needs to help improve their mental health. I believe the client is the expert In themselves and I will also learn from them and work alongside them in their treatment.
I am very open and adaptable to trial and error if something is not working. I like transparency with one another to have a great working relationship.