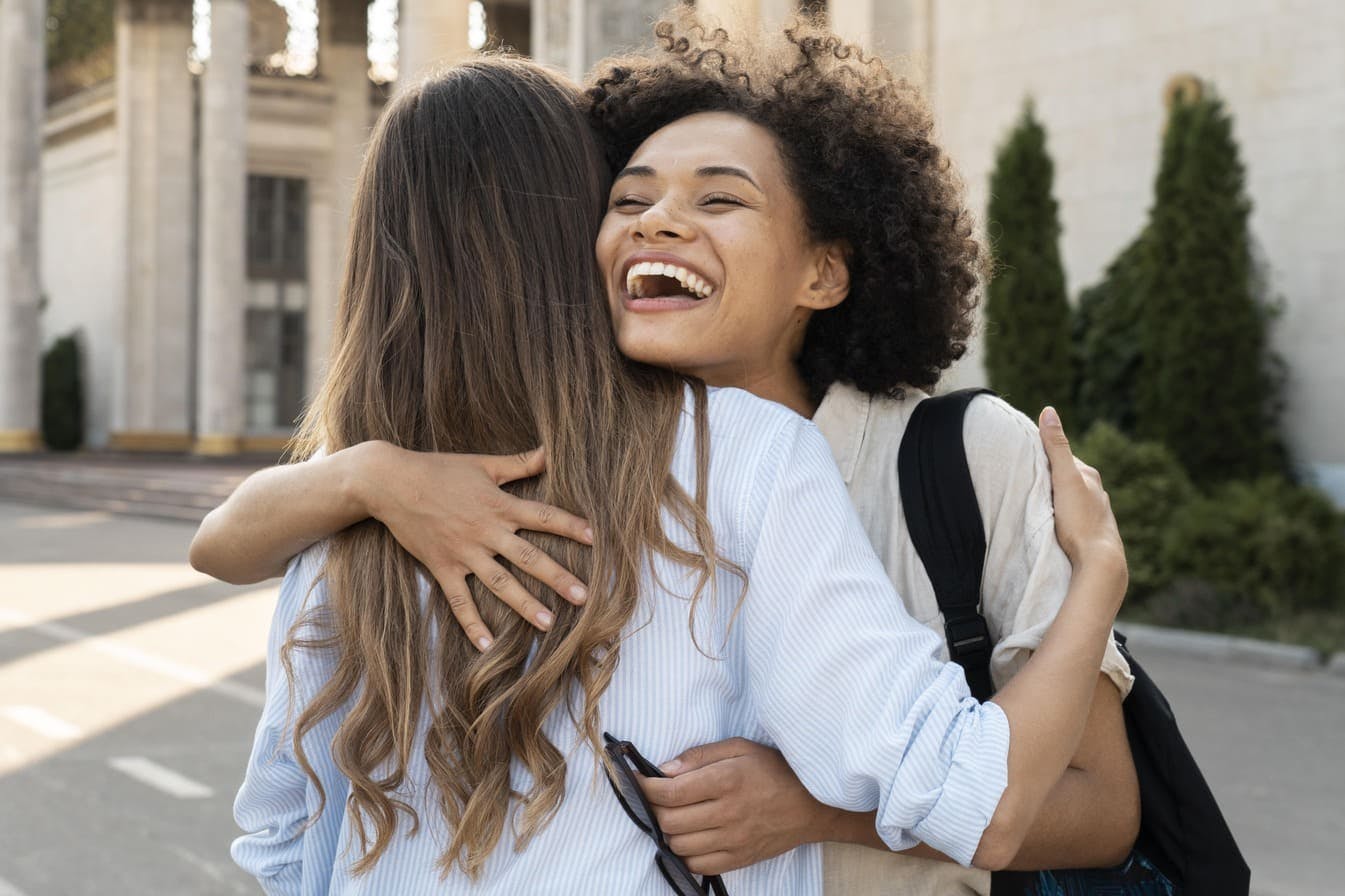 Cerebral can help you feel like you again
You have a friend who cares about your wellbeing. At Cerebral, we're committed to making mental health treatment accessible to all. To date, Cerebral has helped over 450,000 patients get the help they need.
Your monthly subscription includes regular assessments, video/phone appointments, ongoing treatment, and medication delivery (if prescribed). Simply answer a few quick questions to get started.
Start my free assessment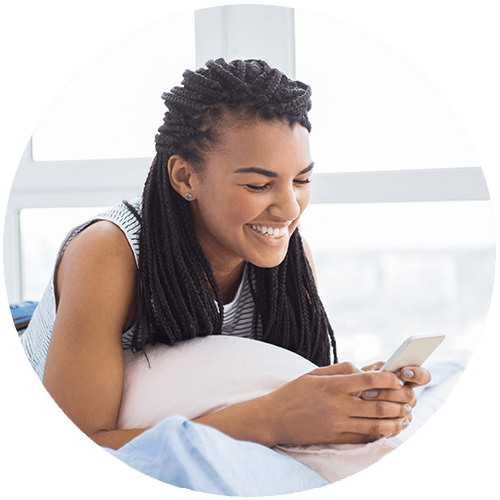 Answer a few quick questions
Tell us about your symptoms and concerns.

Choose your plan
We offer specialized services that meet you where you are — including medication, therapy, and ongoing care.

Connect with your provider
Schedule time for a video chat to discuss your treatment.

Meet regularly with your care team
Chat with your care team to discuss your progress. If prescribed, you'll receive medication monthly.
Start my free assessment
Hear
what
others
have
to
say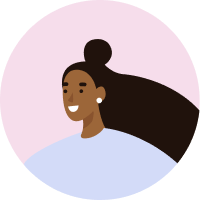 Alex
My therapist suggested I consider antidepressants months ago, but the cost to see a psychiatrist was too high. So I just didn't try antidepressants at all for a while. Since my therapist referred me to Cerebral, I get to talk not only to my prescribing doctor but also to a care manager who makes herself available to answer all of my questions.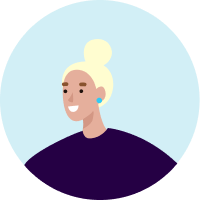 Alana
My prescribing doctor helped me think through if medication was right for me, and my care manager responds really quickly when I have questions about side effects and more. I also love that Cerebral didn't try to push hardcore medications like Xanax on me for my insomnia. My treatment plan is working well so far.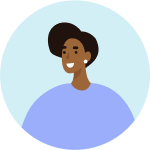 Diana
What an easy way to access really awesome care. Cerebral makes it easy - and my doctor and care manager really care about me.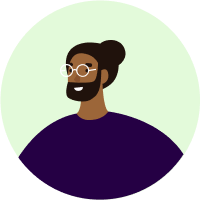 Jackson
I've been feeling so much better since my provider helped me through a new medication and overall strategy for my anxiety.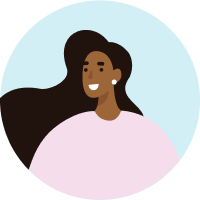 April
I no longer have to pay hundreds of dollars to see a psychiatrist, and my Cerebral care team collaborates to track my progress.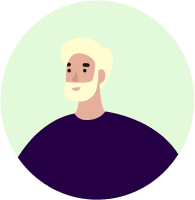 David
At first, I was nervous to use an online service for my anxiety. However, the reliability of my care manager and my prescribing doctor has been super helpful as I know exactly what to expect and when to expect it. Plus, medication delivery is really convenient for my busy schedule. Cerebral makes it so easy.
Results that speak for themselves
82%
of patients report reduced anxiety
75%
of patients who reported improvement in their depression see results in 60 days
80%
or more of patients have their first visit within 5 days