Personalized, comprehensive, convenient mental health care for your members.
Cerebral provides immediate access to mental health resources. By leveraging our digital tools, virtual care, and medication management, we provide the right level of care to your members at just the right time. As the largest value-based care mental health provider, we can help you meet HEDIS quality measures, improve Star Ratings, and help with risk adjustment.
Get Started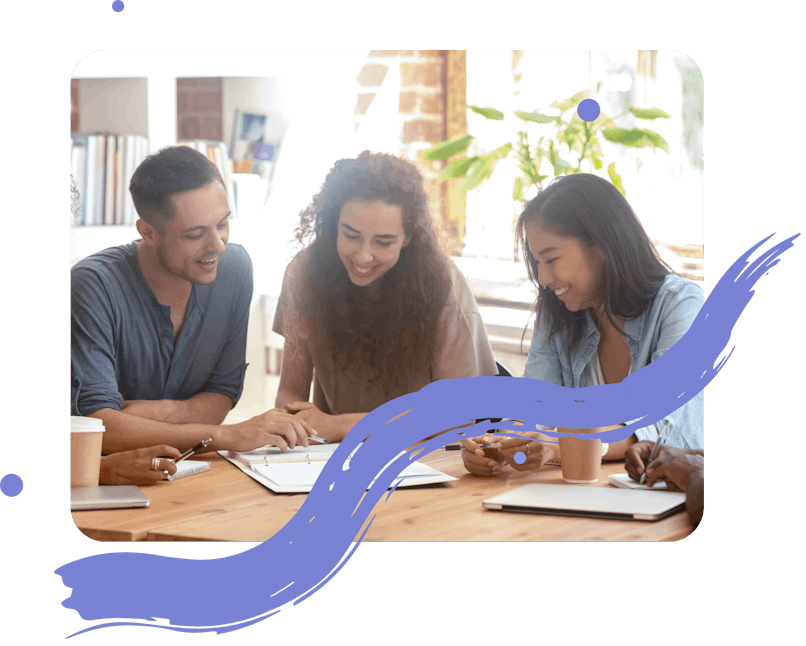 Our
full
spectrum
of
services
decreases
costs
for
your
network.
It often takes weeks or even months to book an appointment with a mental health professional. By leveraging telehealth, 82% of individuals are offered an appointment within two days. Our virtual care model enables us to connect with your members no matter where they live. Our wide range of sub-clinical wellness to clinical services includes digital tools, counseling, licensed therapy, and medication management.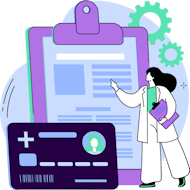 Network expansion and efficiencies help deliver mental health services to more members.
Offer a Diverse Provider Network
Clinician diversity is an important driver of care quality and high engagement rates. 50% of Cerebral's clinicians identify as non-white.
Increase Program Efficacy
By impacting clinical outcomes, HEDIS measures, and cost savings, we help increase consistency and efficacy.