Are you interested in participating in a clinical study to help develop new mental health treatments?
As part of our mission to democratize access to high-quality mental health care for all, Cerebral is committed to driving mental health research forward by connecting individuals to clinical studies. Your participation in these studies can help develop new mental health treatments.
Keep reading to see if any of our clinical studies are a good match for you!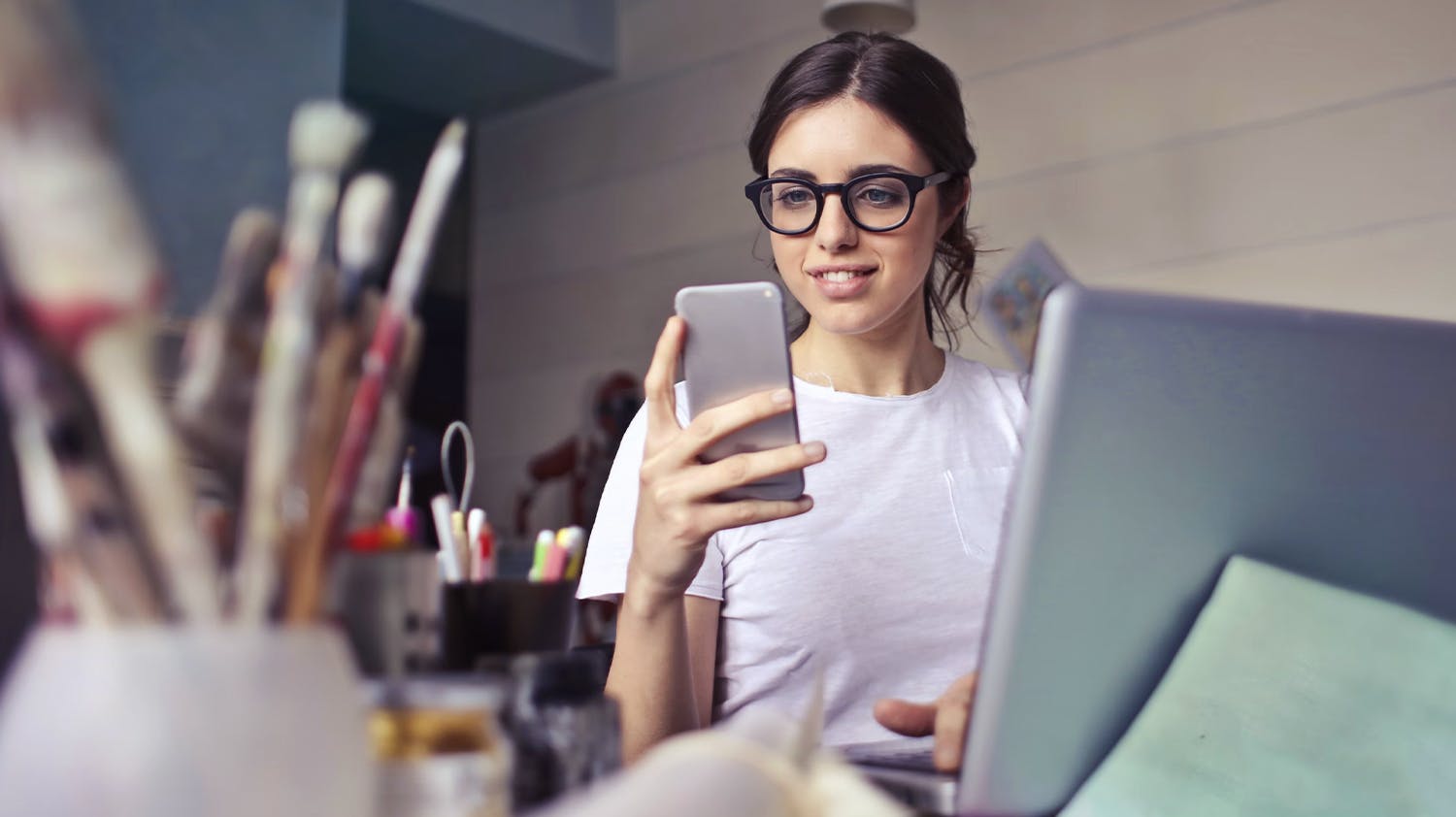 What is a clinical study?
Clinical studies are used to evaluate how well new medications or treatments will work to target symptoms of various conditions, with the overall goal of developing new medications and treatments to be approved for broader use. 
Studies are highly organized and regulated to ensure the safety and wellbeing of participants. Data is gathered to support the downstream approval of the medication or treatment. Keeping participants safe is the most important part of a clinical trial.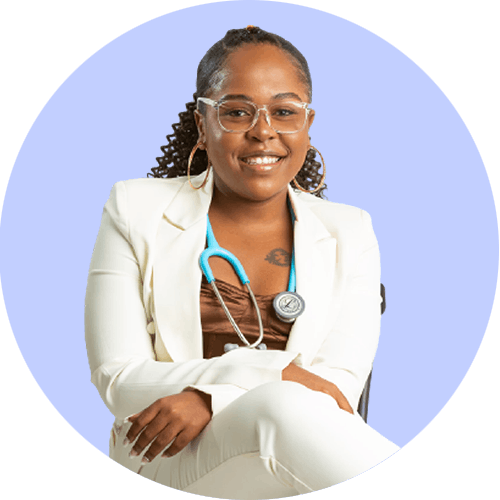 What are the benefits of participating in a clinical study at Cerebral?

Play an active role in developing new treatments for individuals with mental health conditions 

Receive complimentary study-related medical care and medication for the duration of the clinical trial

Participate from the comfort of your own home or from a local clinical trial site

Potential to receive monetary compensation for your time and any travel expenses related to your participation in the study

Gain early access to a new treatment not yet available to the public

Be involved in a highly regulated study where your safety is our highest priority
Participate in a clinical study
Learn more about how you can get involved in the clinical study we are leading for Major Depressive Disorder 
At-home Clinical Study for Depression
Interested in participating in a future study, but don't see a study that is a good fit? Fill out the form below to learn about future clinical trials with Cerebral!